 Learn valuable insights from the free cross-Nordic Science and Future of Healthy Buildings Webinar Series, the leading European Webinar series about Healthy Buildings.

The event is over. Thank you!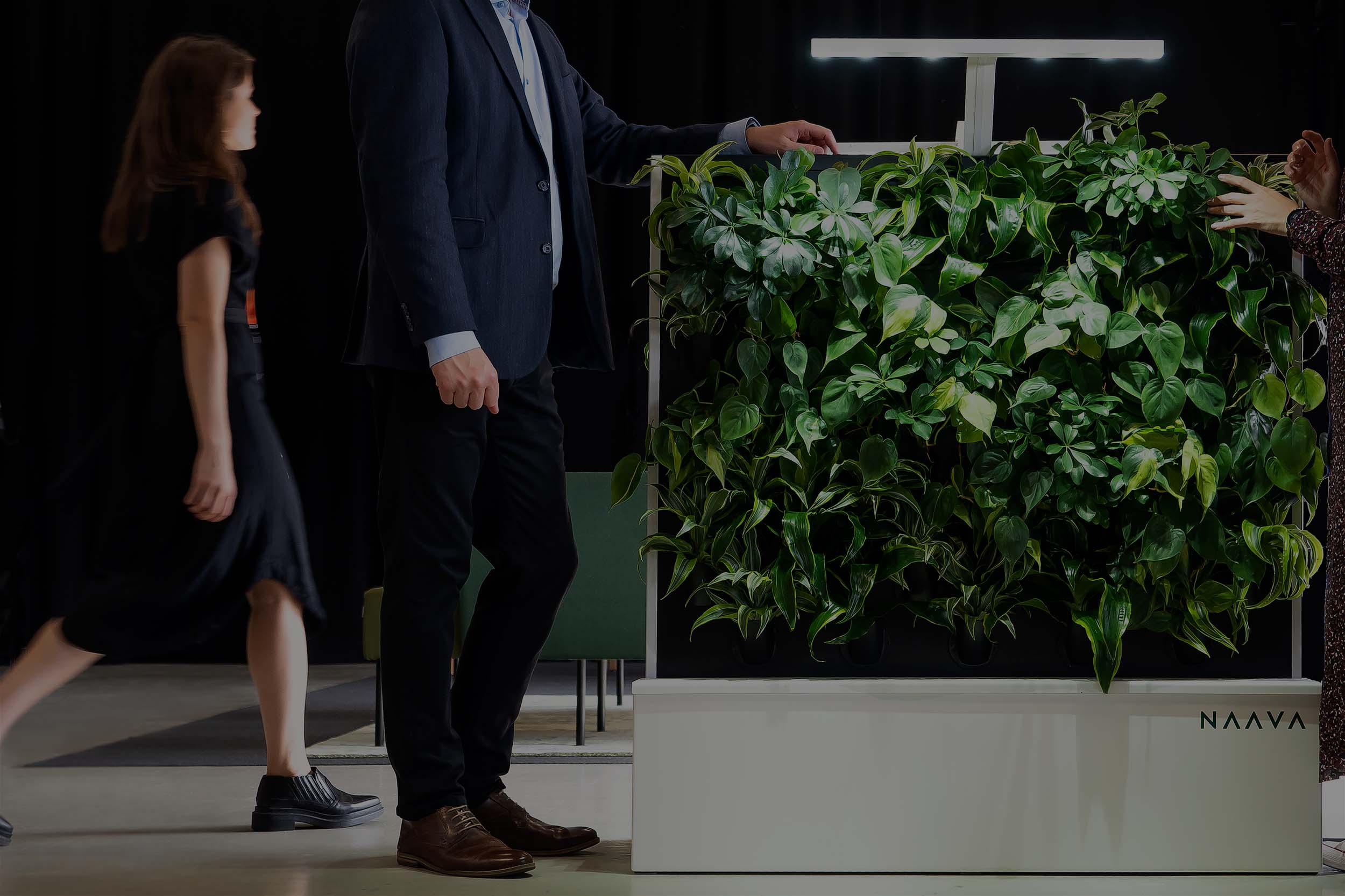 Upcoming webinars
Almost overnight, the hybrid way of working appeared and took control of how we organized our workdays. Unfortunately, our brains and biology didn't have the chance to express their opinions, but had to adapt. This change to hybrid work increased unnecessary stress while simultaneously confusing our brains. However, most organisations are adapting to the new ways of working, and are rethinking their offices in multiple ways.
What can we learn from science and best practices about helping our brains, alleviating stress, and improving holistic ergonomics? How can biology-first thinking help us design future workplaces and ways of working?
Join our two-part webinar on Thursday 10.2.2022:
Part 1: The Future of Learning Spaces: 10:00 to 11:30 Swedish time (GMT +1) / 11:00 to 12:30 Finnish time (GMT +2)
Part 2: The main event: The Brain, Stress & Hybrid Work: 13:00 to 16:30 Swedish time (GMT +1) / 14:00 to 17:30 Finnish time (GMT +2)
Sign up from our event sites by clicking the button of the event of your choice - or both!


PART 1: The Future of Learning Spaces | Thu Feb 10
The science and future of healthy buildings – Creating sustainable and accessible learning spaces (10.00-11.30 GMT+1)
This webinar special brings insights and inspiration for people running or developing learning environments globally. We are proud to have representatives from pioneering global companies driving the sustainable learning spaces movement, helping our children and youth be healthier, happier, and more sustainable.
All times are Swedish times.
PART 2: The Brain, Stress & Hybrid Work | Thu Feb 10
The program of this webinar focuses on the Science and Future of the most vital trends: hybrid work, the future of workplaces, and sustainability - all wrapped up in real-life examples and panel discussions. Attend our webinar to gain valuable insights about how to support your health and well-being amidst these changing work environments.
Future and Science of Healthy Buildings 2022 - Main Event (13.00-16.30 GMT +1)
THE SCIENCE OF THRIVING, HEALTHY OFFICES
THE FUTURE: LEARNINGS FROM PIONEERING CASE STUDIES
If you want to attend both parts of the webinar, make sure to also sign up to both events. We will send you the link to attend via email, so make sure you receive our mails! In case you don't get our emails, we are happy to help: hello@naava.io