Naava is the global leader in green walls for working environments. Thousands of people have asked us if they can get Naavas to their homes or home offices. We have listened, and soon this is possible. Goodbye to bad air days.
Join the waiting list!
We will launch our home products for our waiting list before others. Sign up and we'll let you know as soon as it's available!
Psst.. Home products might already be available in Finland. Check the Finnish site to find out what's up!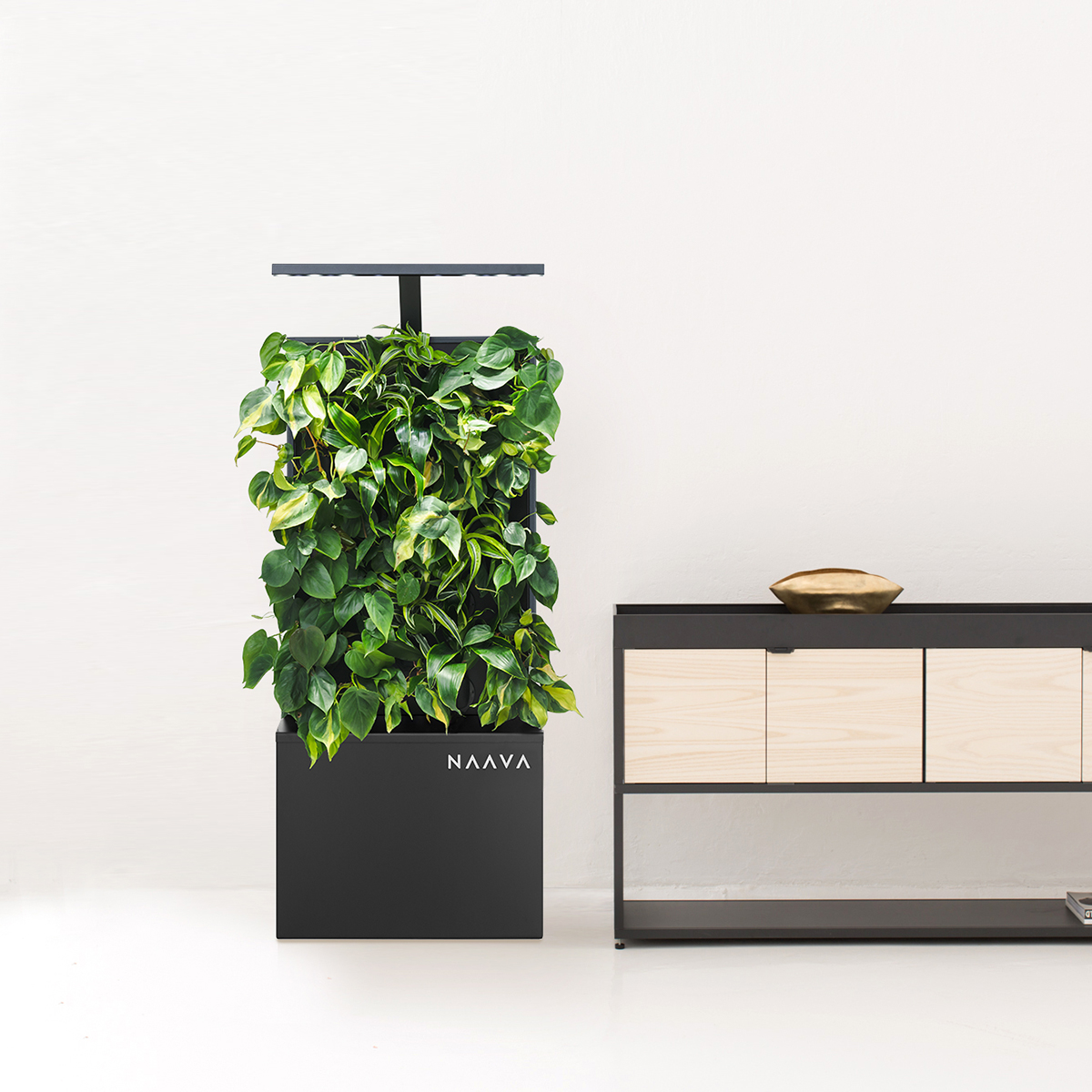 Naava is the all-in-one solution to bring nature's benefits indoors.
For all the serial plant killers with no green thumb but an eye for natural beauty, look no further! The same goes for you, the desperate person looking for an air purifier that doesn't look like an R2-D2: we are here to relieve you of your troubles.
2000 plants at once?



Our biofilters are over 100 times better air purifiers than normal plants, and all Naavas have at least 20 of them.
Easy & carefree



Naavas take care of themselves! That's a pretty never-heard type of thing for home greenery. At least to this extent.
Outsmart old habits




Control your Naava with our renewed online application, and stay updated about the condition of your indoor air.
For happier homes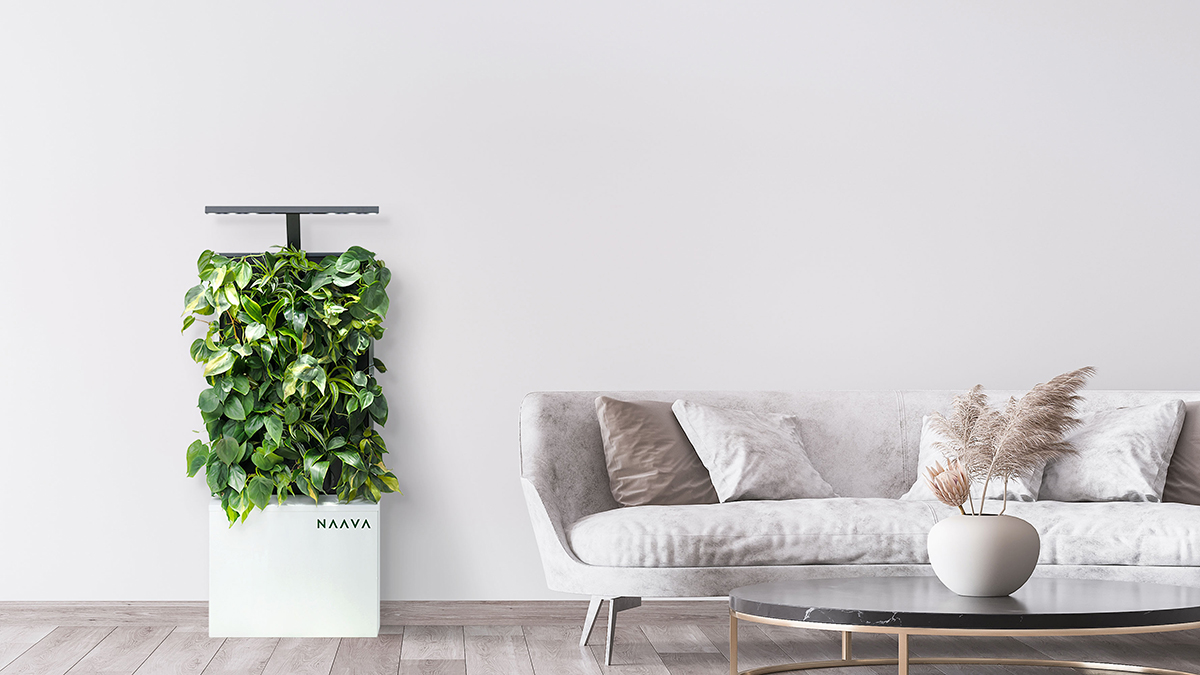 Naavas bring life and wellbeing wherever they're placed. Pick a spot where you spent the most time to amplify the effect.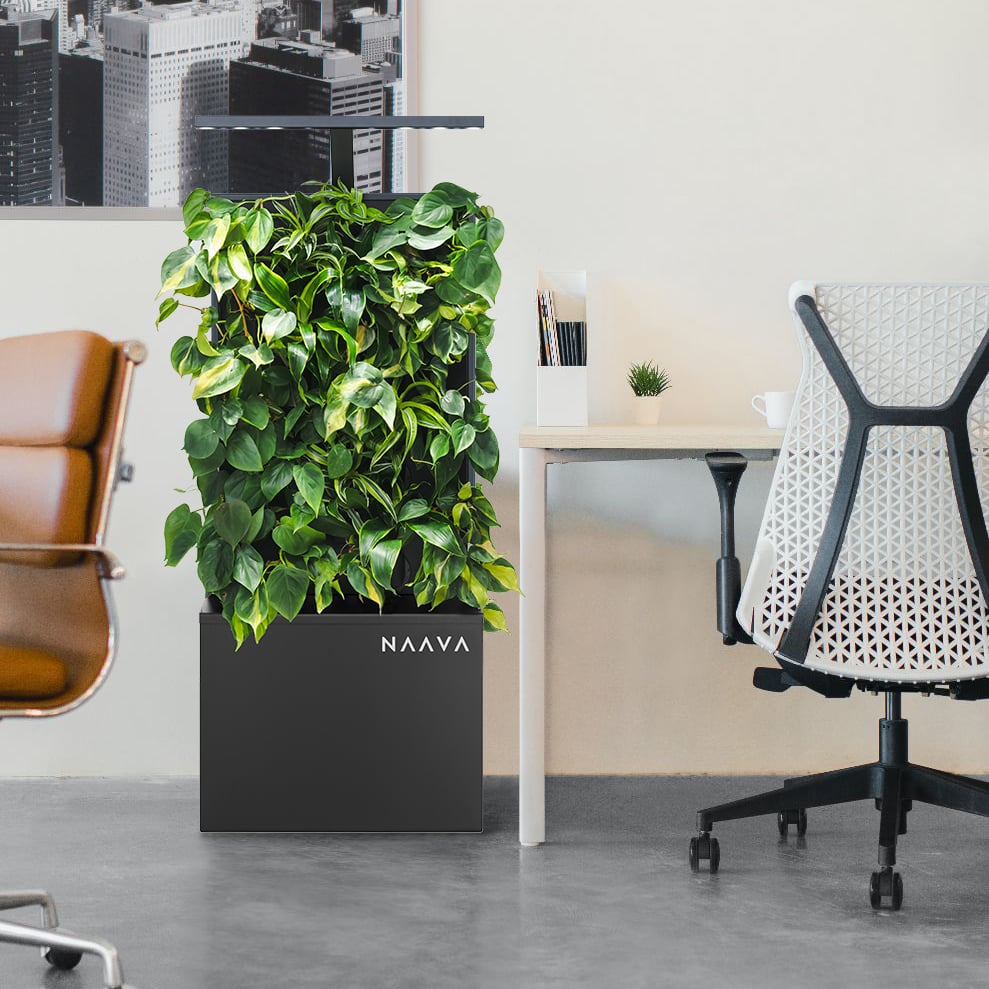 Naavas are also optimal for home offices. Placement next to your desktop secures more efficient afternoons.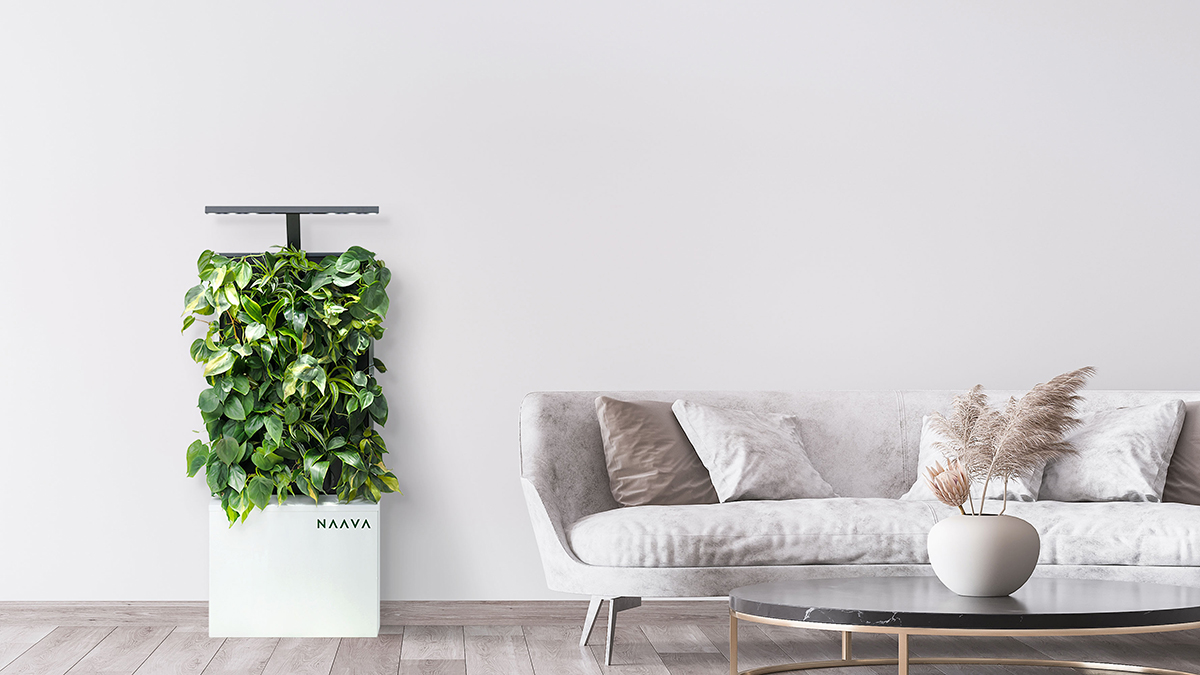 After all, Naavas need an outlet for electricity. Rest is up to you! Don't be afraid to experiment a little.