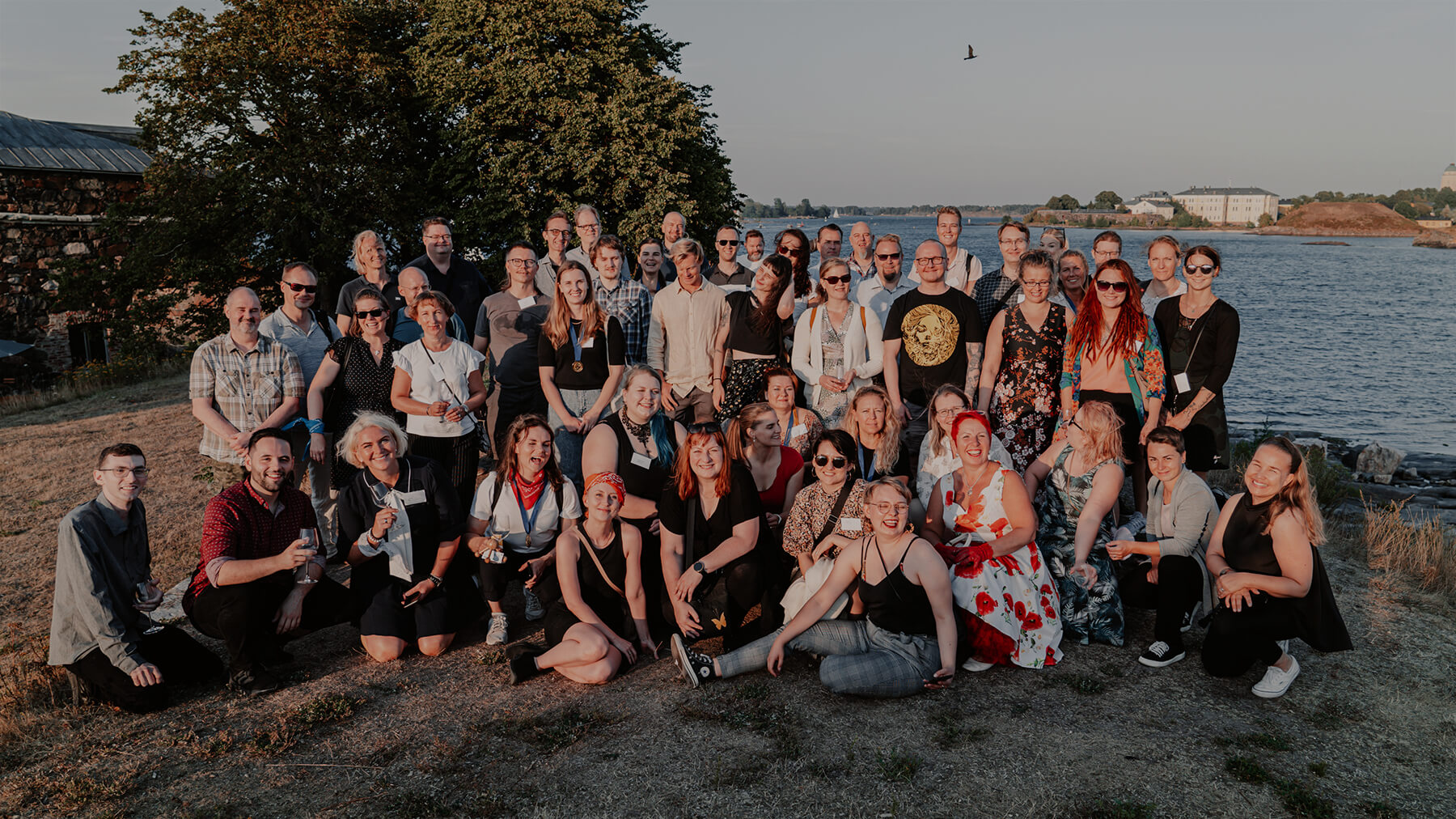 We are Naava
Naava is a Nordic indoor nature technology company founded in 2012. We are the global market leader in living green walls and biological indoor air purification with over 390 000 daily users over 16 different countries. We are recognized as one of Europe's fastest-growing and hottest companies by Financial Times (2020), Inc (2018), and WIRED (2017).
Naava is a privately owned, independent company employing +60 people, holding our headquarters in Helsinki, Finland.
We are on a mission to re-seed the respect for nature to drive people and the planet towards healthier sustainable urban living.

Nature doesn't need you. You need nature.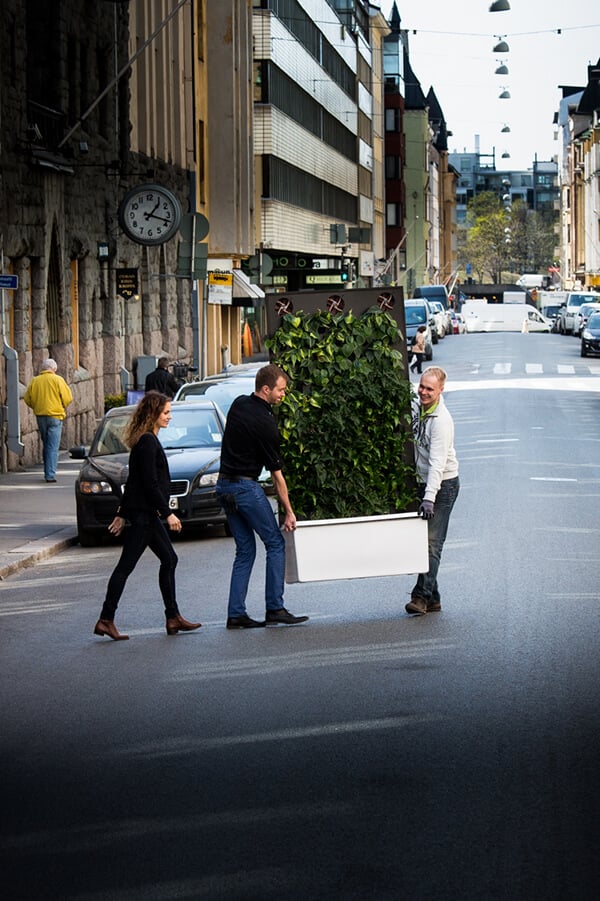 Our team
We are passionate about what we do and care deeply about the people we help. We build a winning team culture, which relies on strong cooperation, setting and achieving demanding goals, and doing good. You can connect with anyone from Naava either by LinkedIn or email: firstname.lastname@naava.io.
Open application

Open or Close

Our winning team culture relies on strong teamwork, challenging work, and doing good. If you cannot wait to get your hands on building a global growth story, contact and tell us how you can contribute to our success story.

Applying for a job in: US - jobs.us@naava.io, Finland - jobs.fi@naava.io, Sweden - jobs.se@naava.io.

Service Manager (Horticulture)

Open or Close

Naava Group is the world's leading green wall provider, spearheading in sustainability and handprint impact. With our global team of passionate professionals, we are going beyond what nature or science has previously been capable of. For more than ten years already, we have been creating the most compelling green walls and design furniture with living plants by combining nature, technology, and Scandinavian design. Thanks to tailwinds from health and biophilia trends, and supercharged by Covid-19, we are now on a high-growth path, and eager to get you on our team.

What you'll do

You will be in charge of installation and maintenance of Naava units & plants at client sites within the tri-state area. Occasional travel to subcontractors across the US and Canada. In addition, you will be building a service team of horticulture professionals around you as we scale our operations further. You will be working closely with and reporting to the Operations Director.

- Travelling to maintaining and installing Naava Green Walls in the Tri-State Area

- Excellent plant and product knowledge

- Inspect quality of walls

- Good communication skills (written and spoken)

- Ability to travel to meet horticulture service companies in US and Canada to train their teams

Expectations

- Excellent horticulture knowledge with at least 2 years of experience in a relevant field

- BSc. in biology, horticulture, plant ecology or similar field is considered an advantage

- Ability to travel within and occasionally outside the tri-state area

- Strong project management skills with result-oriented thinking

- Awareness of enterprise resource planning systems

- Willingness to learn and tackle new challenges

- Good verbal and written communication skills

- Passionate and driven team builder

This is a great opportunity to join a fast-growth company in the multifaceted cleantech industry and shape the North America growth story. We offer a competitive salary, company-sponsored health benefits (medical, dental, vision), simple IRA (401K), 15 days PTO, and 7 paid holidays. At Naava, ambitious, competent, and motivated people can really make a difference, and we want to hear from you why you would be the best person to join the Naava team.

How to apply:

Send a free-form motivation letter and your CV/résumé in PDF format to jobs.us@naava.io. Put "Service Horticulture Manager" as the title. The position will be filled when a suitable applicant is found.


We look forward to your application!

For more information, you can ask:

Jason Kahn

jason.kahn@naava.io

Applying for a job in: US - jobs.us@naava.io, Finland - jobs.fi@naava.io, Sweden - jobs.se@naava.io.