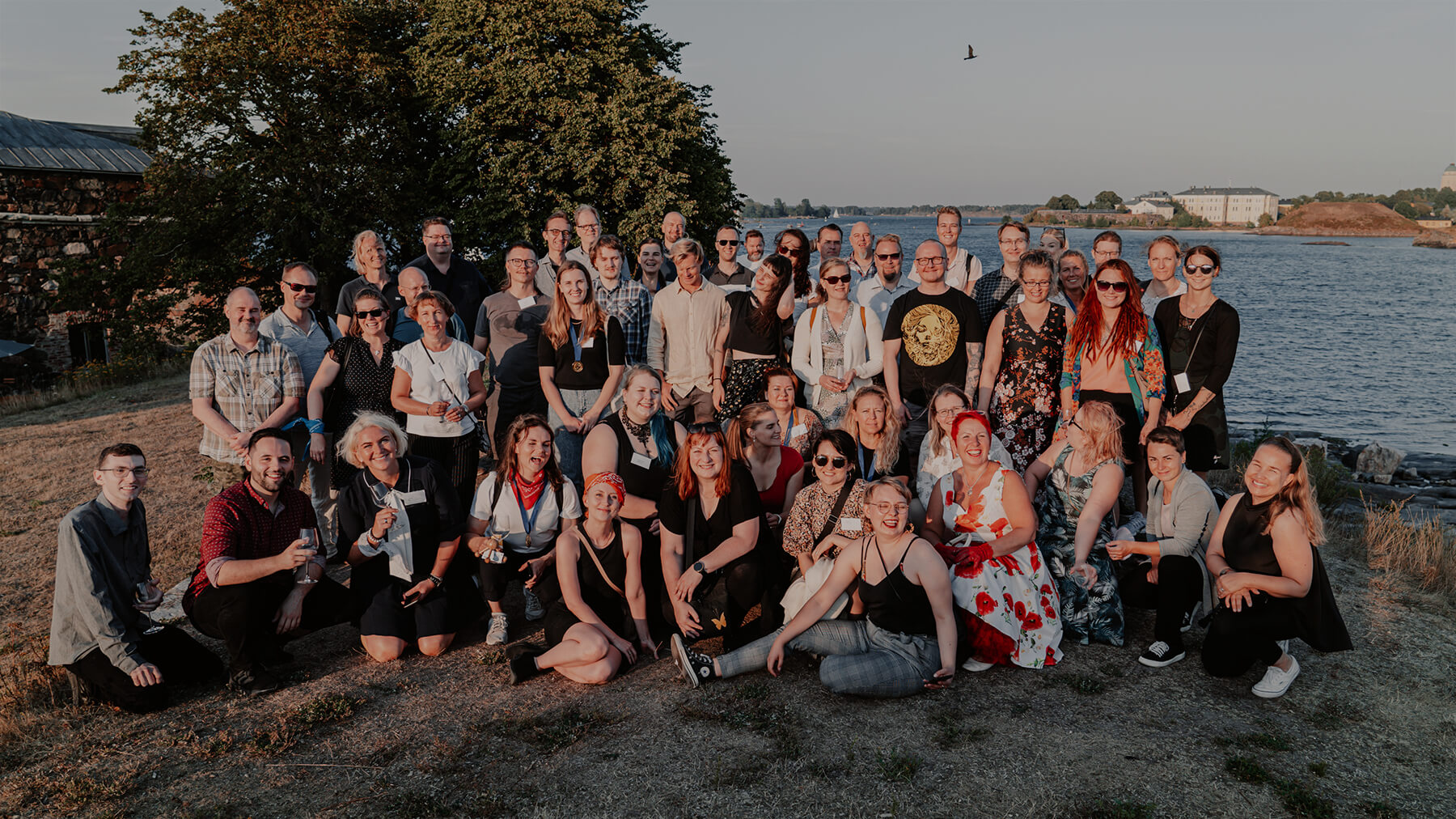 We are Naava
Naava is a Nordic indoor nature technology company founded in 2012. We are the global market leader in living green walls and biological indoor air purification with over 390 000 daily users over 16 different countries. We are recognized as one of Europe's fastest-growing and hottest companies by Financial Times (2020), Inc (2018), and WIRED (2017).
Naava is a privately owned, independent company employing +60 people, holding our headquarters in Helsinki, Finland.
We are on a mission to re-seed the respect for nature to drive people and the planet towards healthier sustainable urban living.

Nature doesn't need you. You need nature.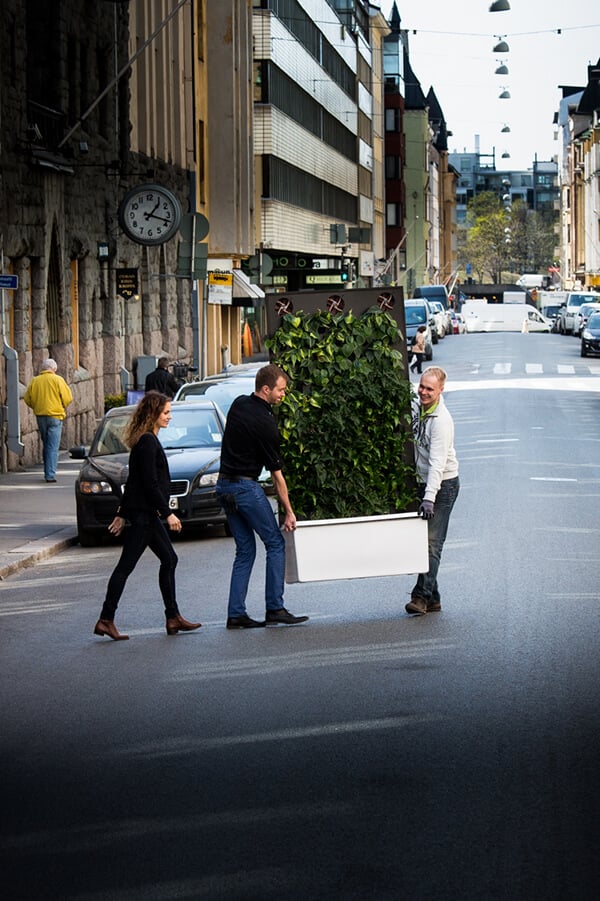 Our team
We are passionate about what we do and care deeply about the people we help. We build a winning team culture, which relies on strong cooperation, setting and achieving demanding goals, and doing good. You can connect with anyone from Naava either by LinkedIn or email: firstname.lastname@naava.io.
Open application

Open or Close

Our winning team culture relies on strong teamwork, challenging work, and doing good. If you cannot wait to get your hands on building a global growth story, contact and tell us how you can contribute to our success story.

Applying for a job in: US - jobs.us@naava.io, Finland - jobs.fi@naava.io, Sweden - jobs.se@naava.io.