Founded in 2011, Naava is an indoor nature technology company from the Nordics. We improve people's physical and mental health by reconnecting them with nature. Combining air purifiers, humidifiers, and plant walls into one innovative product, we create solutions to enhance the connection between nature and human-friendly environments indoors.

We are on a mission to restore respect for nature, and guide people and the planet towards healthier, sustainable urban living. Employing more than 60 people, Naava operates in 16 countries and has more than 390,000 daily users.

Experience the power of nature – indoors. www.naava.io.
In PR-related matters, contact the Head of Marketing Siru Heiskanen: siru.heiskanen@naava.io
Featured by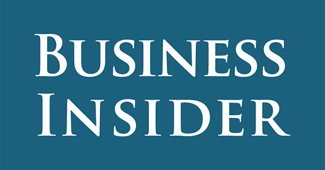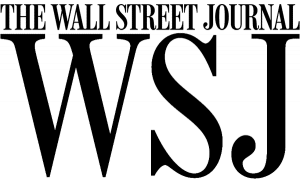 Awarded for sustainability, design and innovation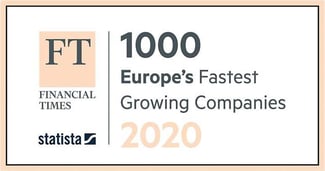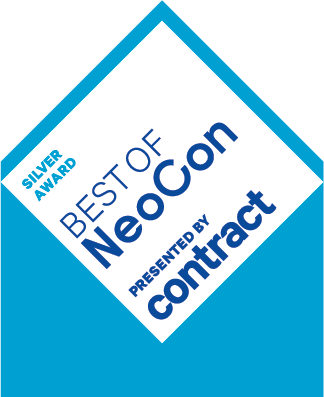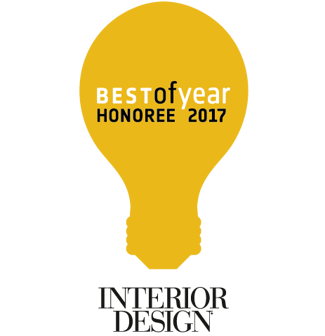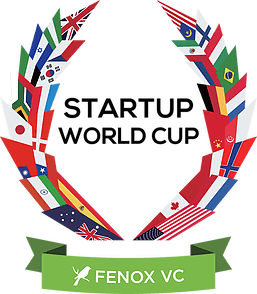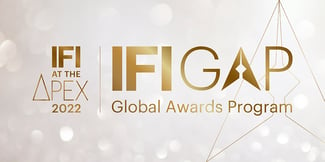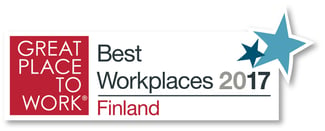 Our logo is inspired by the beauty in ruggedness. In the design, you can find abrupt peaks and gently sloping vales – the distinctive, age-old formations that make the pure, Nordic landscapes we all love. Our logo is the first point of contact with the outside world. Our logo design involves a dynamic combination of innovation, positive philosophy, appreciation of Nordic nature and heritage.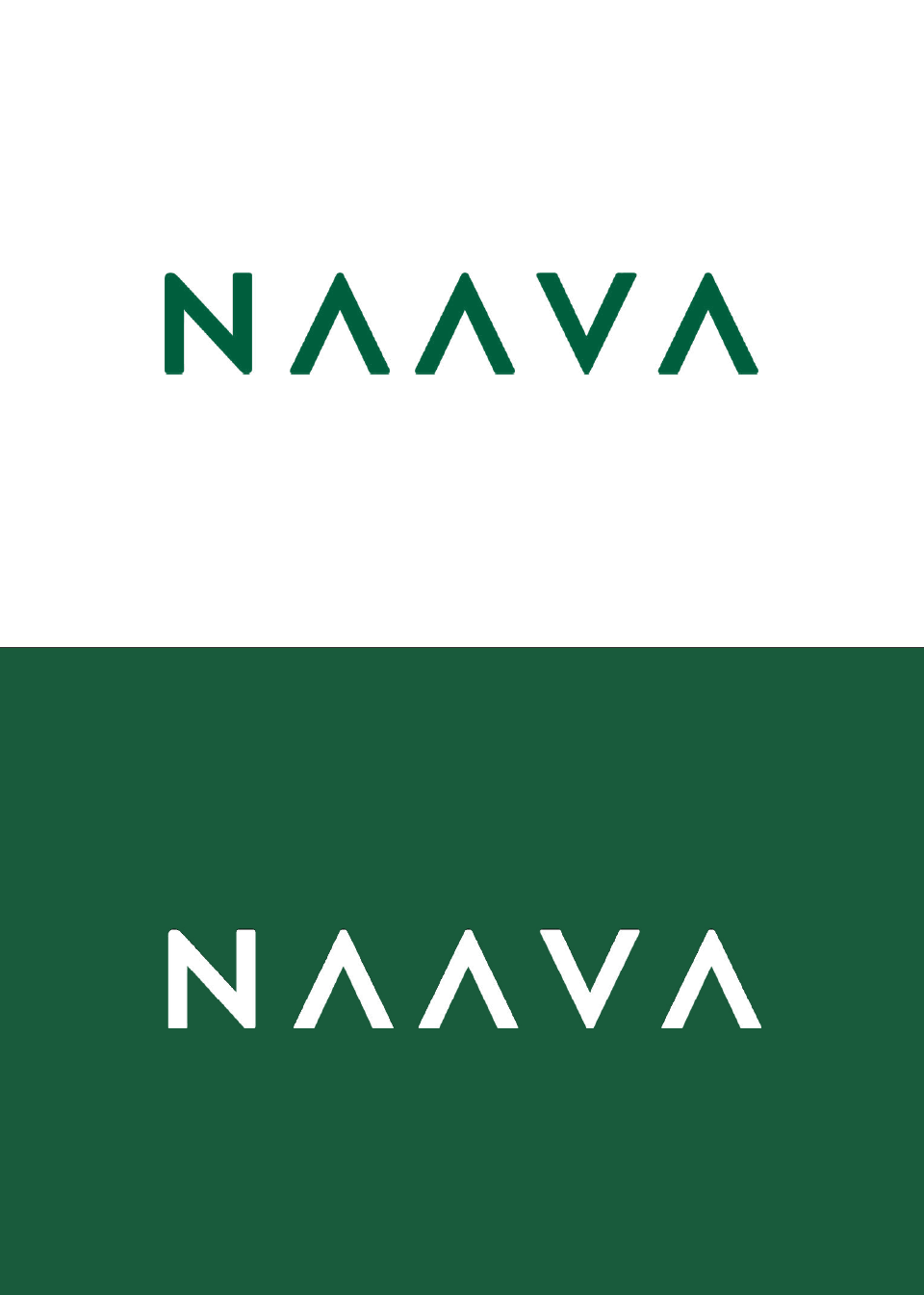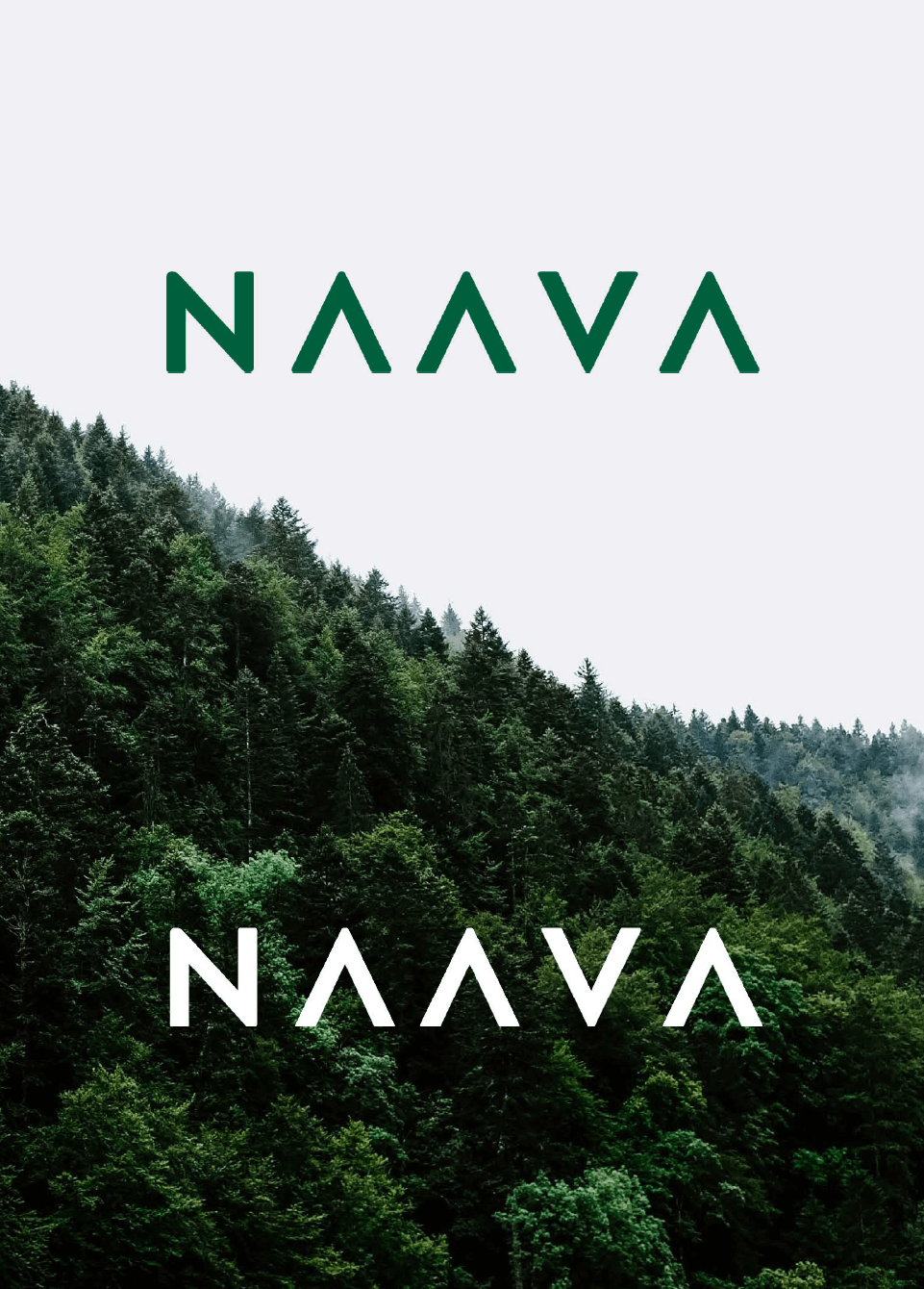 Images