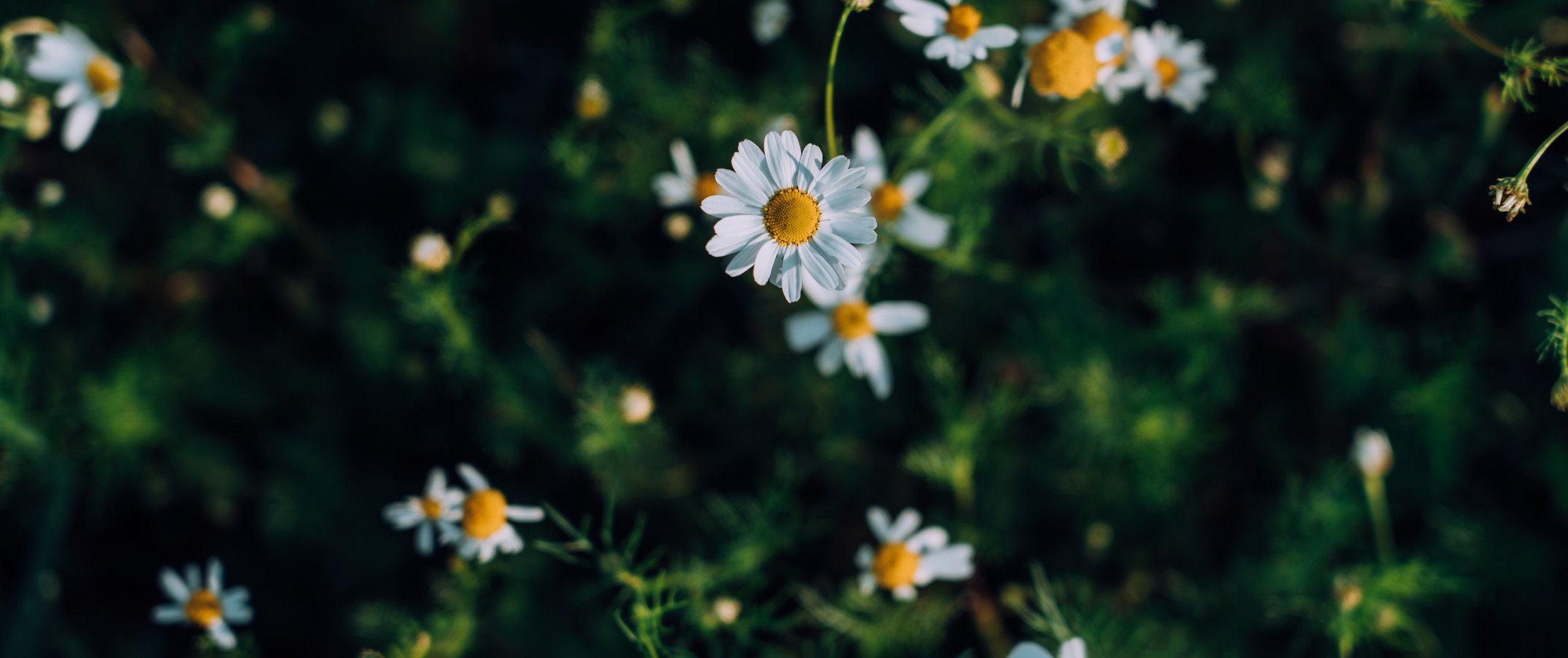 Naava Group Oy has switched to the use of a new ERP system and is now VAT-registered in Estonia
and in the Netherlands. From now on, we hope to receive primarily e-invoices.
Very important! Please indicate the Business ID according to the country where the goods
are delivered or where the service is performed.
Country: Business ID:
Finland FI24326611
Estonia EE102301487
Netherlands NL826289241B01
On all invoices, please indicate the PO-number or other reference given to you
or at least the name of our contact person.
Questions regarding invoices: invoices@naava.io
1. E-invoices
Recipient: Naava Group Oy
E-invoice address: 003724326611
Operator: Maventa
Identifier: 003721291126
2. E-mail invoices
You can send your invoice as an pdf-attachment to: invoice-24326611@kollektor.fi
However, please note the following:
The invoice has to be sent as an pdf-attachment
One invoice per file including all pages and attachments
Multiple invoice files can be sent in one email - all files must have separate names
Total size of the email cannot exceed 10Mb
The PDF-files must be authentic PDF-documents version 1.3 or higher
PDF-files cannot be protected with a password or locked in any other way
The size of the document may not be greater than 210 x 297mm
The file name is not allowed to contain other characters than a-z, A-Z, 0-9
3. Paper invoices via post

Naava Group Oy
24326611
PL 100
FI-80020 Kollektor Scan
Finland
Please note that:
The VAT-number must be on every invoice's address field, not only on the envelope
You only use black color print
You only send invoices and related attachments to scanning
You do not use staples