Science & technology
Biological air purification with Naava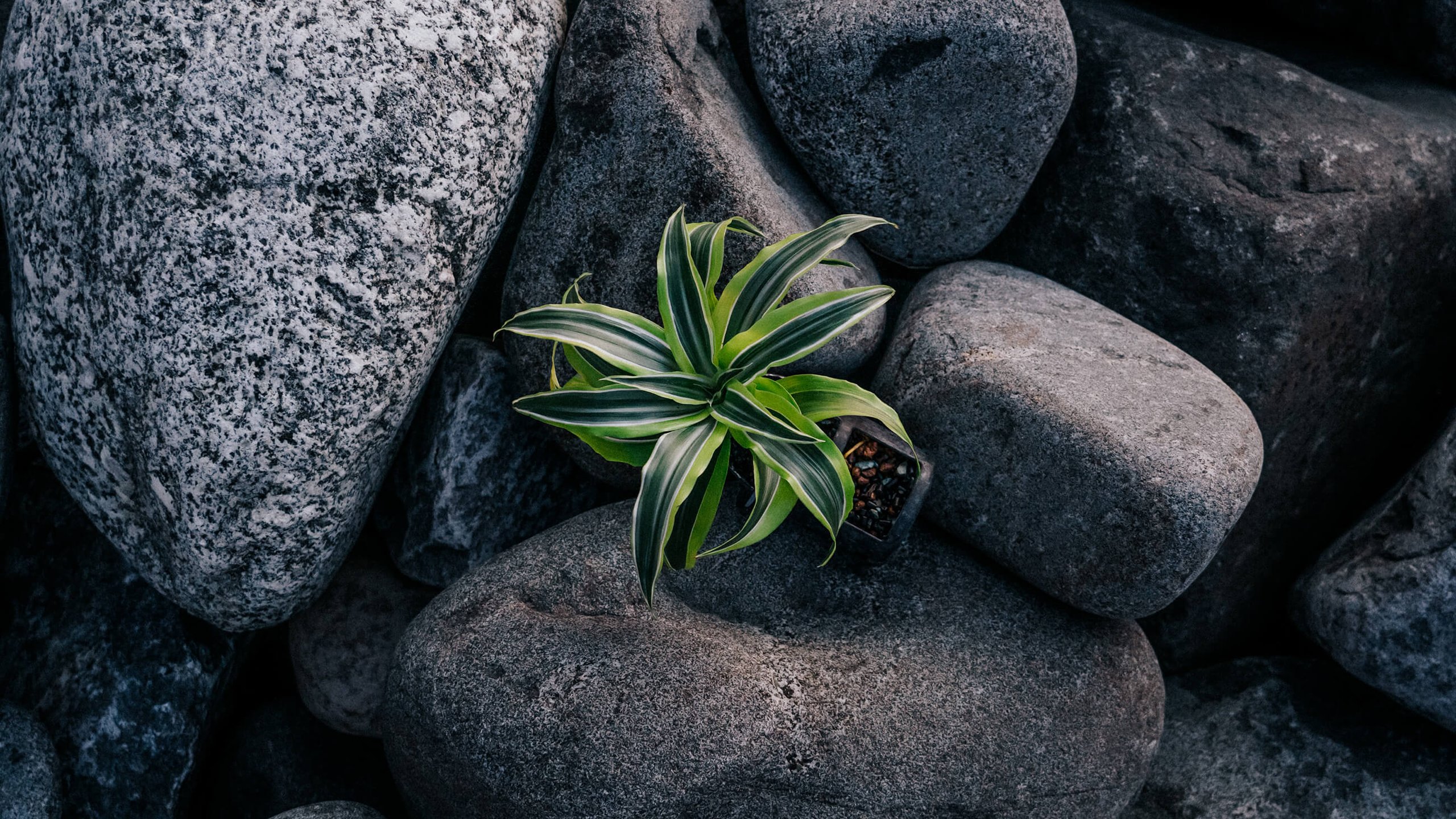 The most researched green wall in the world
Leveraging the research by NASA, Naavas' air-purifying technology breaks down harmful compounds from the air with friendly microbes living in plant roots.

57%
constant removal of chemicals
Naava's biofilters remove harmful chemicals from the air consistently and without a decline.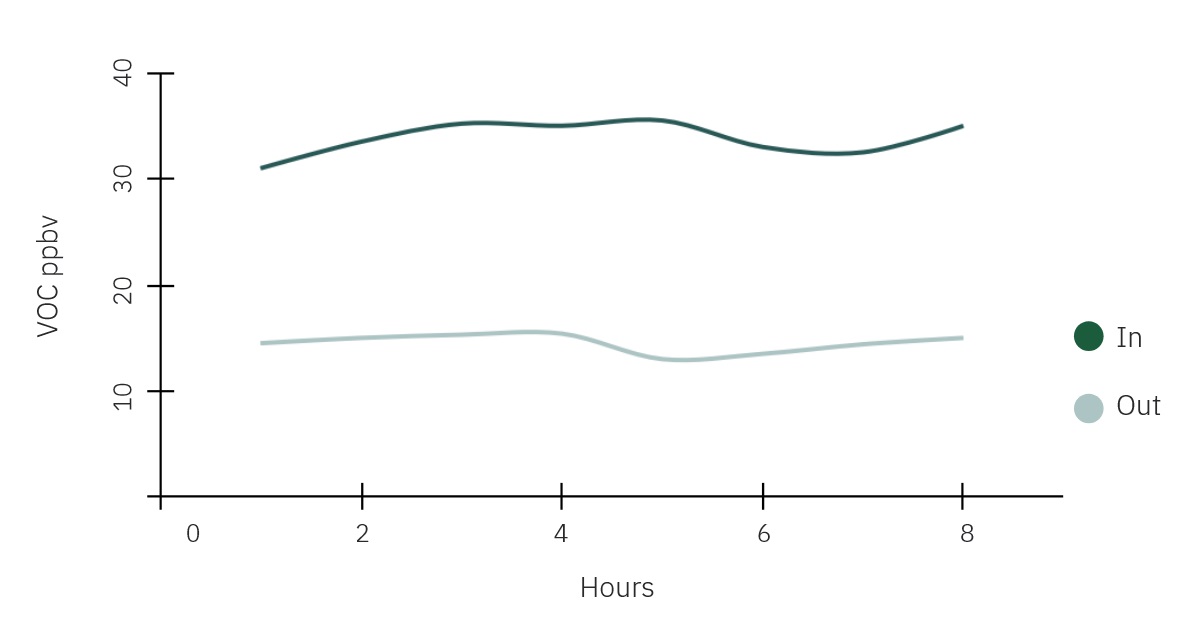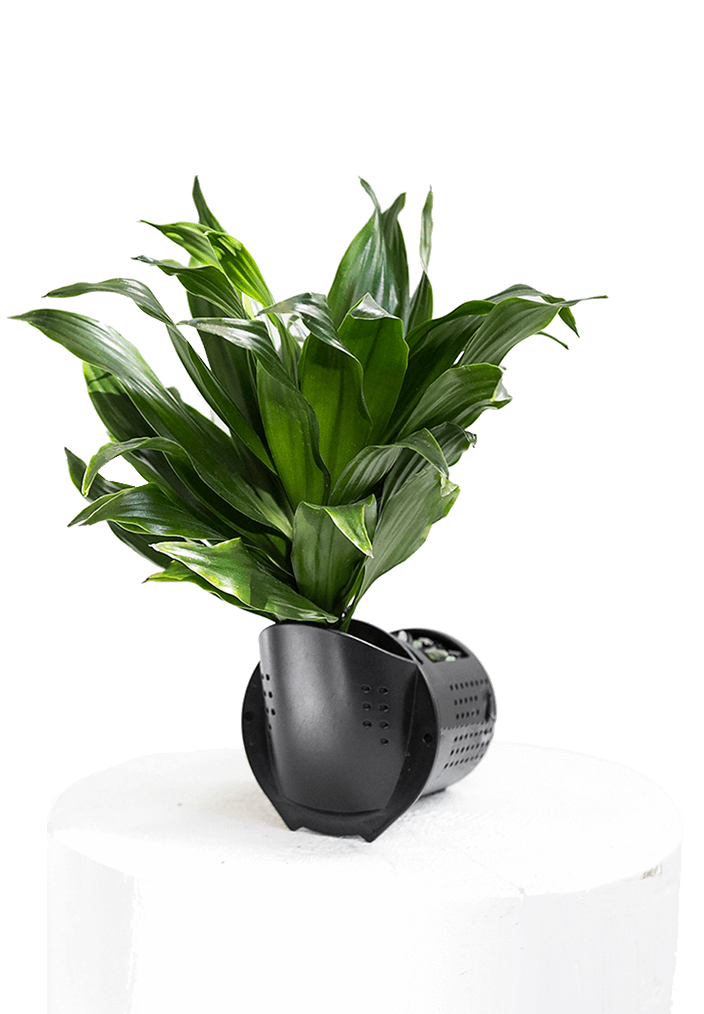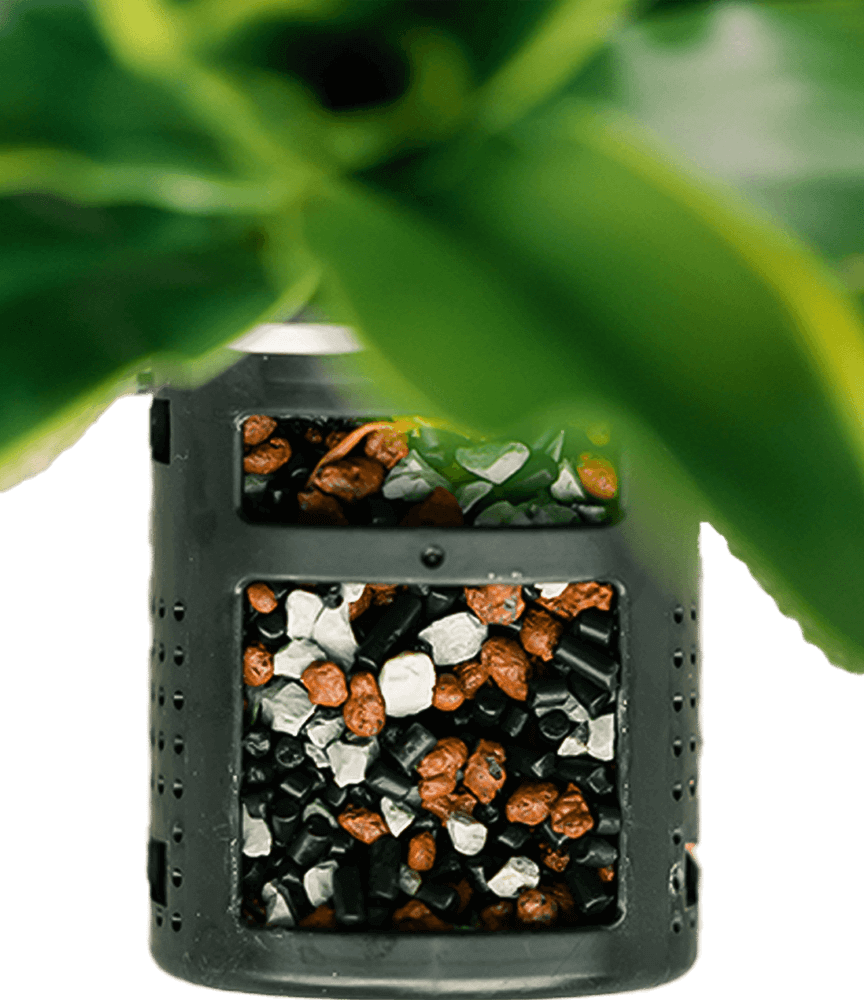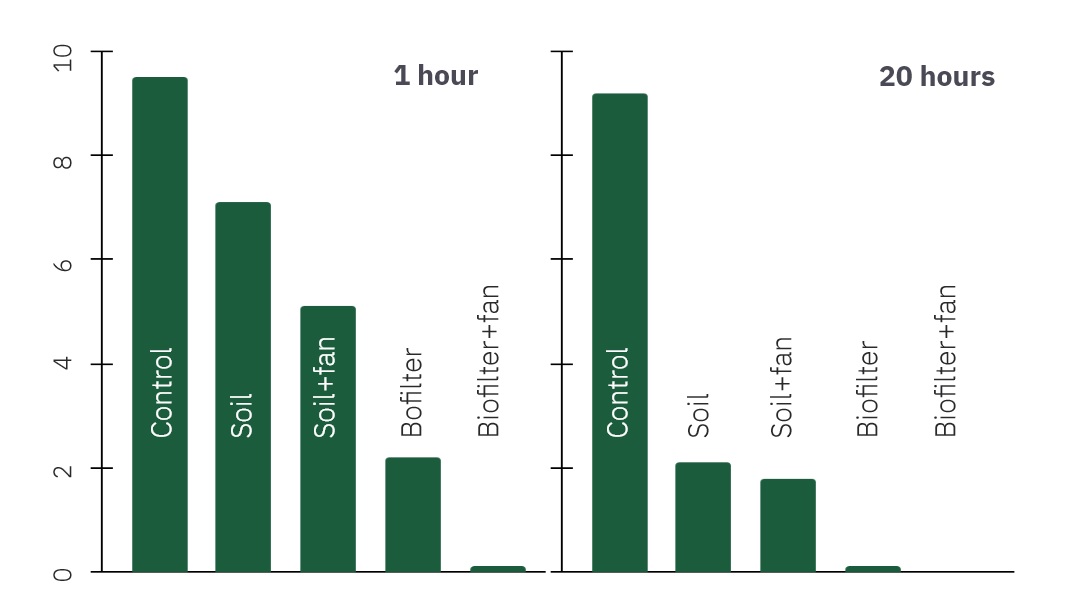 2x
increase in health-associated skin microbes
Naava improved skin health and immunity against pathogens and allergens.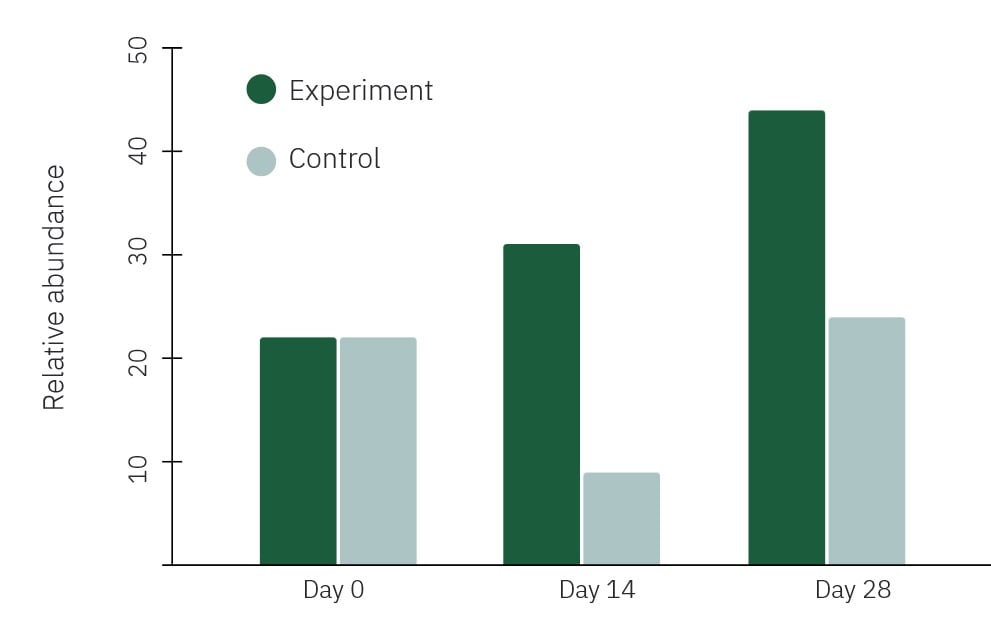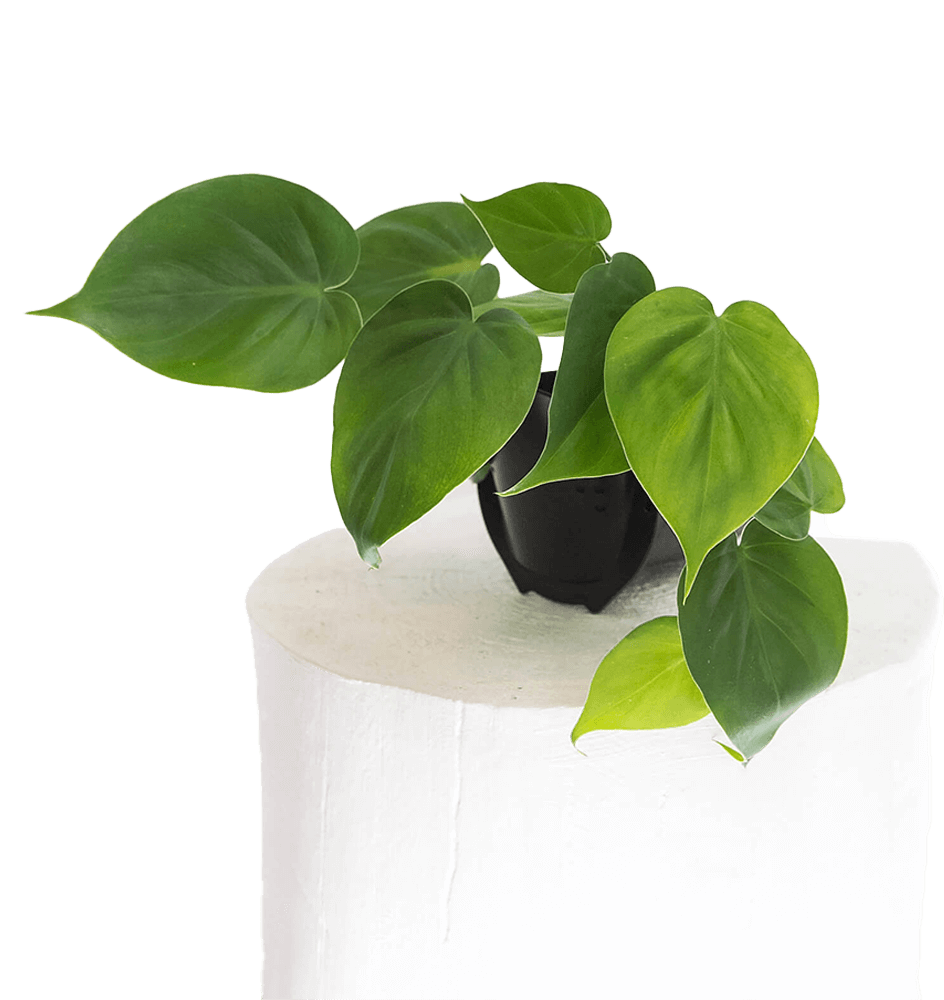 49%

less chance of making mistakes
Naava improved recovery from a stress-inducing task as seen by lower cortisol and higher oxytocin levels as well as higher HRV levels, and decreased the chance of mistakes in the test.

Naava Study, 2016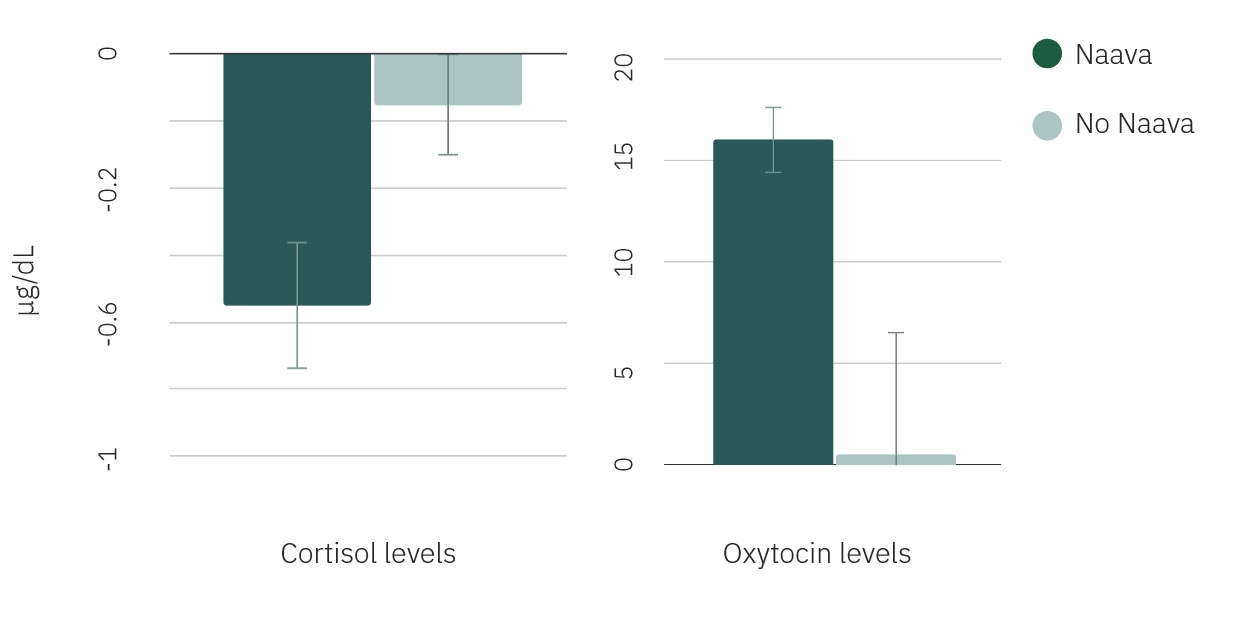 Monitor and control your indoor climate with Naava app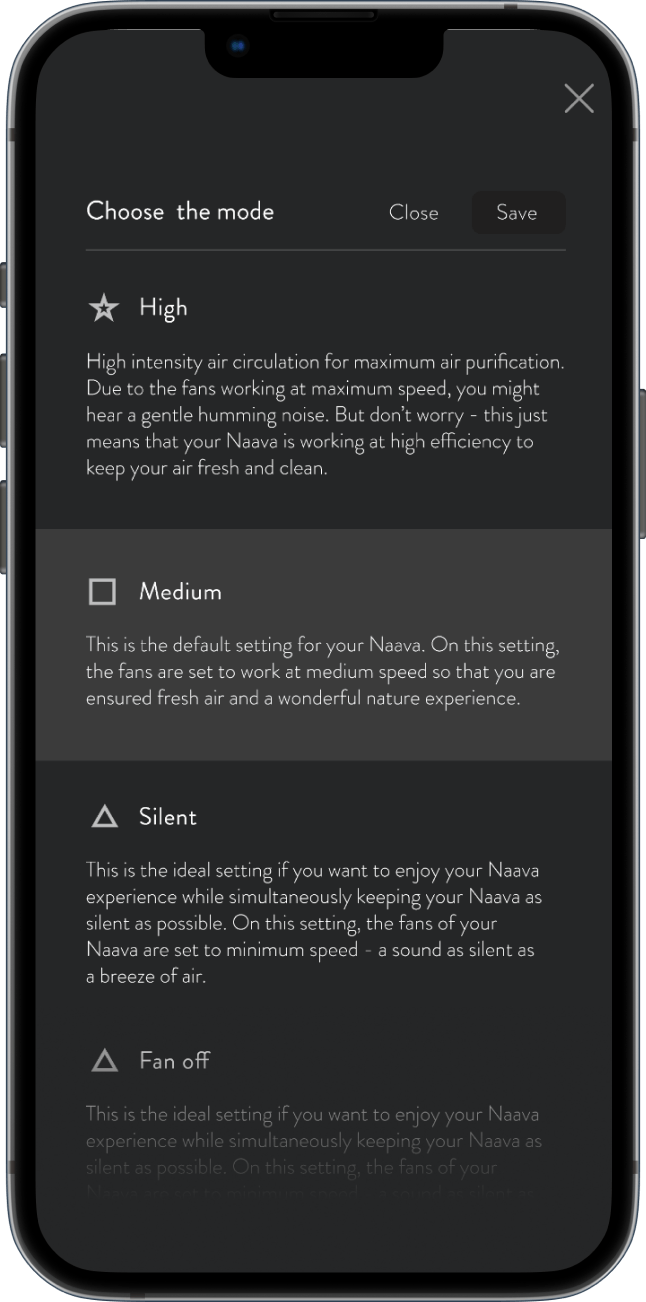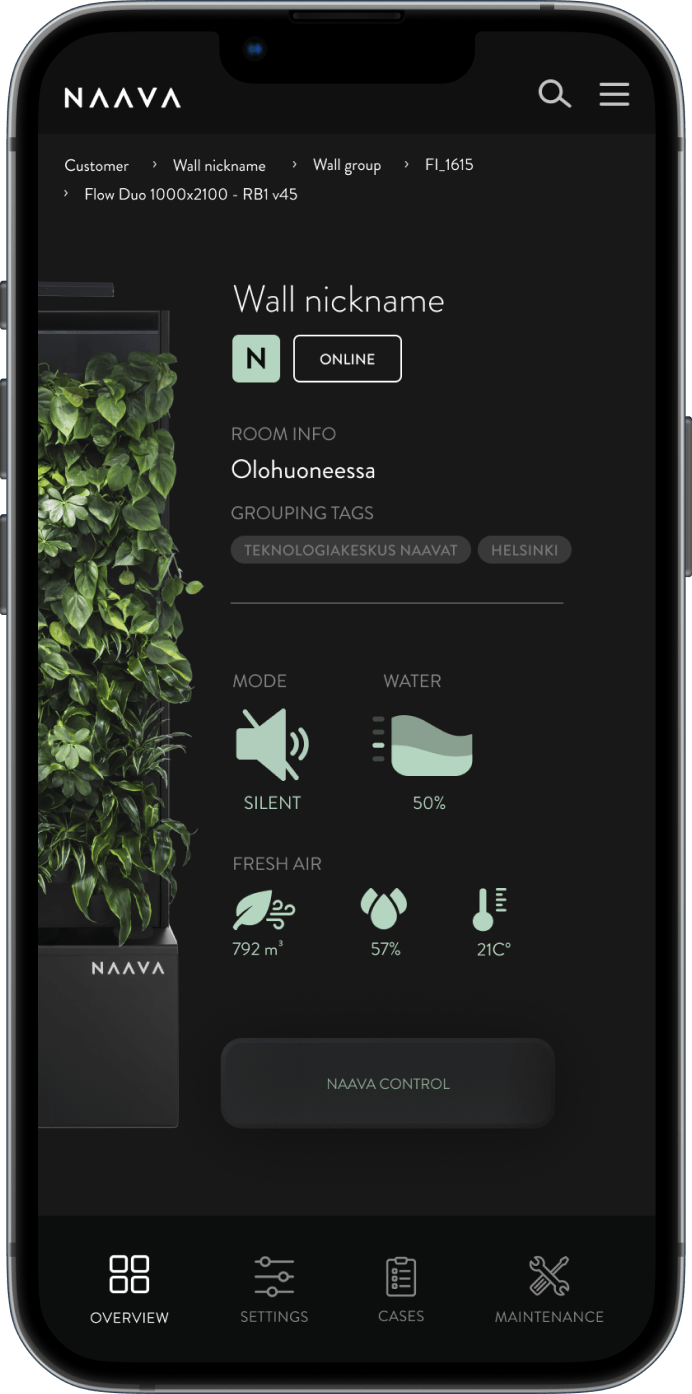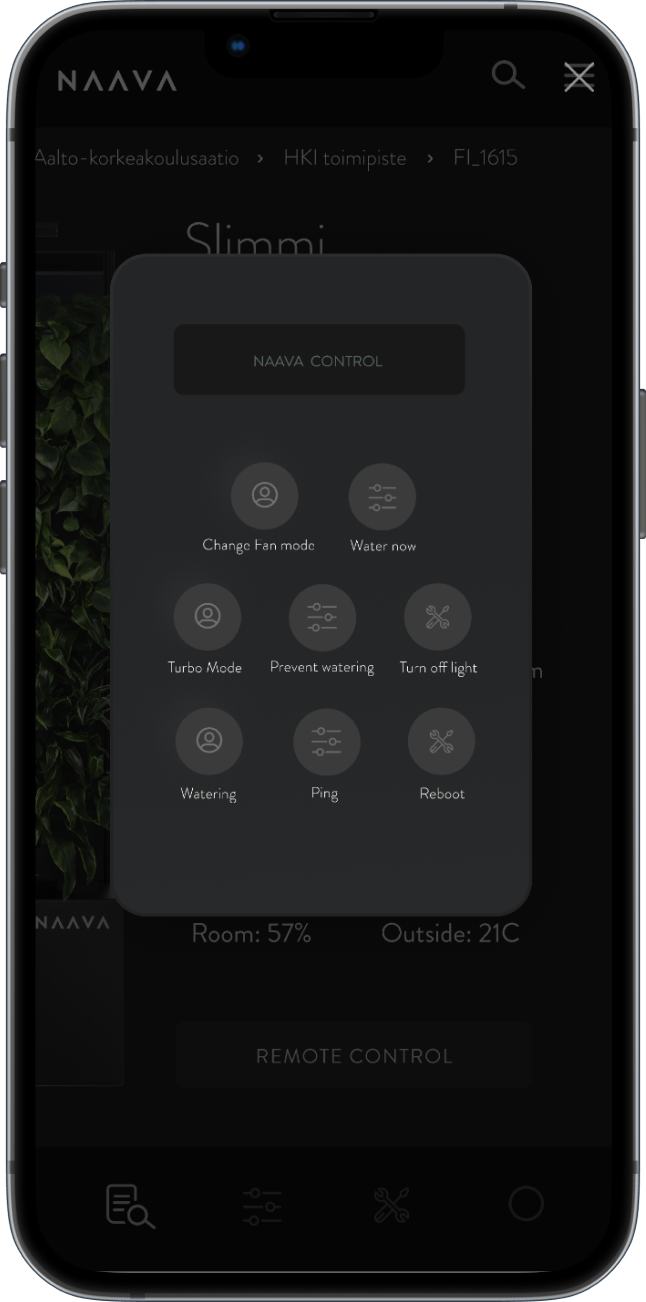 Contact
Our experts will help you find solutions for you and provide more information. Send us a message!
Read more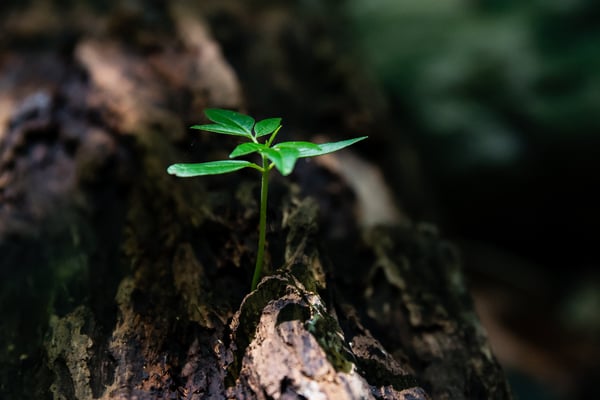 What are microbes and why are they good for our health?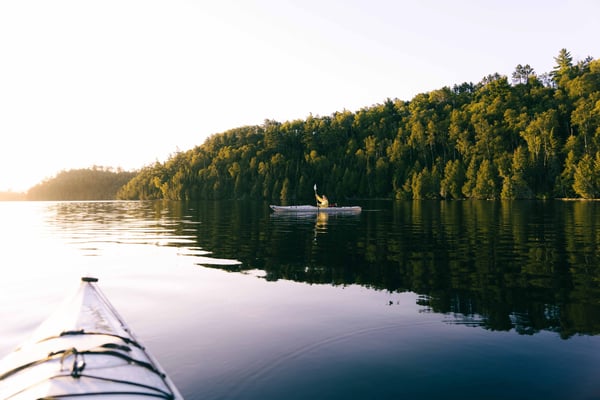 What does nature do to our brain?

NASA's research results + Naava's biofiltration technology = our smart Naava green wall