Editorial Posted by Naava on August 5, 2022
How to Improve Health and Well-Being at the Office (Naava x Jobilla)
We all want to work in environments that support our health and well-being while also helping us reach our full potential.
For digital recruitment company Jobilla, the well-being of its employees has always been a priority. Jobilla believes that by providing its employees with the best possible work environment, both the company and company staff will achieve positive, long-lasting results.
To battle the poor indoor air quality of its office spaces, Jobilla sought help from Naava and its air-purifying green wall solution. The company was a bit skeptical at first but after putting a Naava to the test in its office, company employees began to notice significant improvements in terms of air quality.


"Previously, we worked in an office where many spaces were built afterwards, resulting in poor ventilation in some parts. As a result, we began looking for solutions to the problem. We tried the Naava concept, tested it, and it worked. The indoor air quality in our office improved significantly, allowing us to spend longer times in our office spaces without experiencing negative health effects."

- Tommi Siro, Jobilla Co-Founder / CGO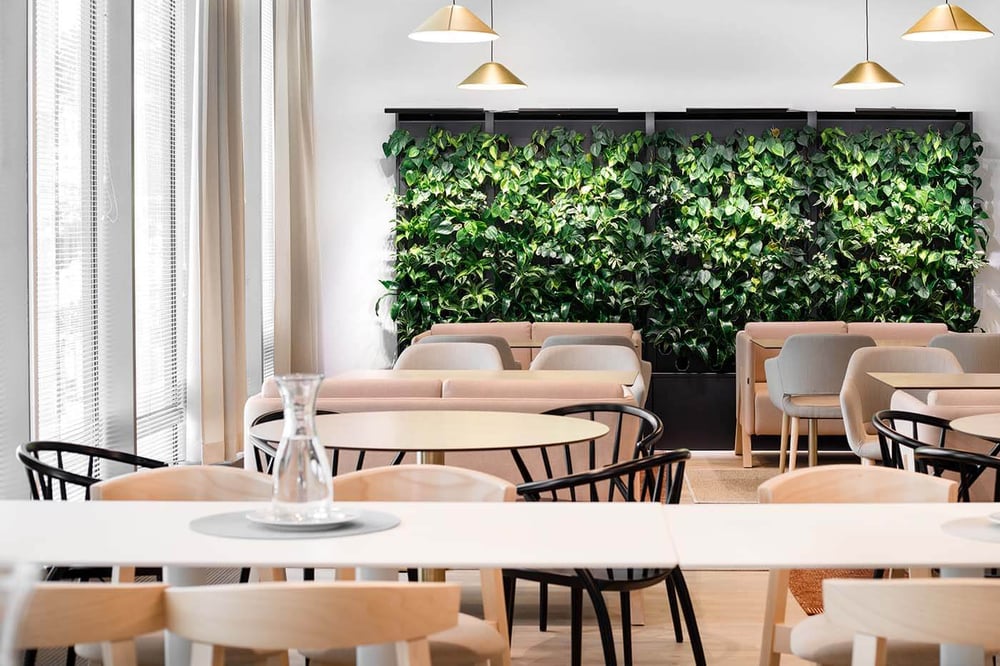 In addition to Jobilla, the healthifying effect of our green walls has also been discovered by companies such as KONE.


Better Air and Healthier Offices with Smart Naava Green Walls
Do you know what low quality indoor air actually means?
"Bad" or "low quality" indoor air is typically caused by an indoor chemical cocktail comprised of e.g. paint finishes, building materials, flame retardants, computers, and perfumes. Our smart Naava green walls - that have been effectively shown to remove these harmful chemicals from the air while also optimizing air humidity levels - are the most researched green walls on the planet. In fact, our green walls have been proven to improve human health and indoor air quality by multiple peer-reviewed studies.
As an example, in a recent 2022 study by Soininen et al. and the ADELE research group, Naava green walls were found to alter the microbiome and modulate the immune system among office workers, thus having a potential in promoting microbiological diversity and human health in built environments.
A 2021 study by Bardey et al. discovered that Naava green walls effectively removed VOCs from indoor air while also having a positive effect on relative humidity and temperature. Additionally, the study suggested that combining a HVAC system and a green wall might lead to lower volume flows due to the air cleaning effects of the green wall, which might compensate for the higher consumption of electronic components of the green wall or even save energy.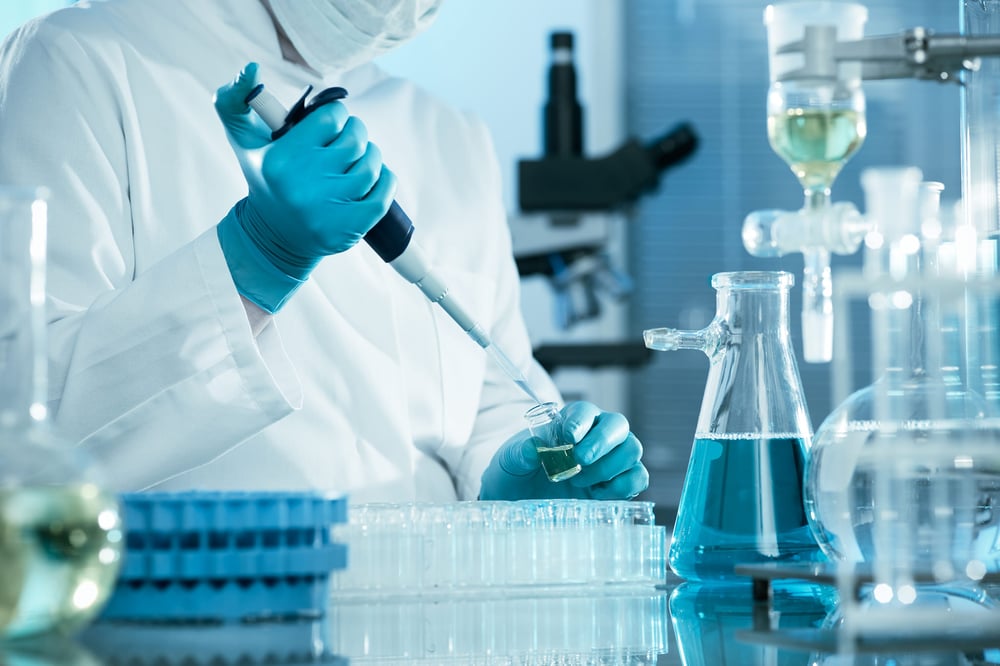 Naava is the most researched green wall in the world.


We are Happier, Calmer, and more Productive when Surrounded by Nature

Most of us spend over 90 percent of our days in indoor environments. We exist inside four walls - isolated from nature - when in reality, as influential biologist Edward O. Wilson has put it, "Nature holds the key to our aesthetic, intellectual, cognitive, and even spiritual satisfaction."
We humans of today are not that different from our ancestors who used to live in very different circumstances. Even though we are capable of adapting our behaviour greatly in order to thrive in our modern environments, our brains and physiology are inherited from our ancestors who evolved in very different conditions. Even today, we carry the traits that made survival possible for them, and there is no doubt that it influences our psychology and physiology to this day. We have an innate need for nature, which is in contradiction with the modern indoor-focused lives we are leading.
Innovative health-focused solutions such as Naava green walls allow us to bring the benefits of nature indoors. By working or living in an environment that features one or multiple Naavas, various benefits can be achieved. First, the indoor air will be fresher and healthier to breathe. Second, indoor elements have been found to make humans calmer, happier, and more creative. And third, all these factors combined are bound to promote productivity while also reducing and preventing illnesses. A total win-win situation!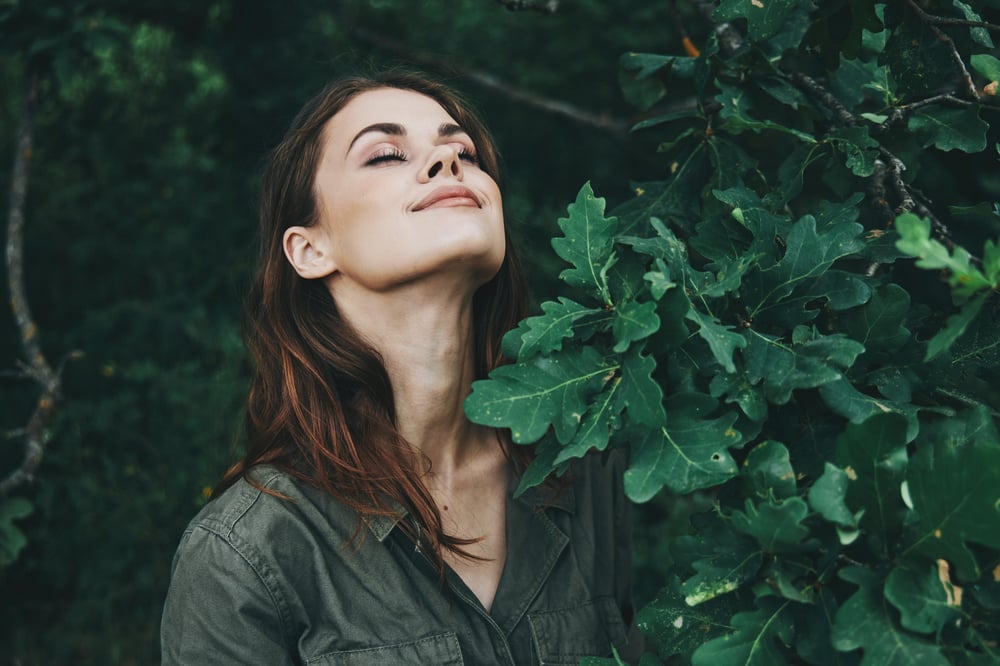 "Nature holds the key to our aesthetic, intellectual, cognitive, and even spiritual satisfaction". -Edward O. Wilson


Naava and Jobilla - a Healthy, Wellness-Focused Partnership

For digital recruitment company Jobilla, Naava represents a health-focused partner that shares its core values of health and well-being. Jobilla is highly committed to constantly improving and maintaining its work environment, stressing the importance of finding and unlocking the full potential of its employees and partners. In the future, the company is going to add partners like Naava to its everyday operations to achieve an even higher level of success - for all involved parties.


"We are currently extremely satisfied customers of Naava both in Helsinki and Berlin, and we will continue to partner with them also in the future."

- Tommi Siro, Jobilla Co-Founder / CGO
For more information on how Jobilla solved its indoor air challenges and improved its employees' health and well-being with Naava, watch the full video: