Experience the power of nature. Indoors.
Easy-care green walls and design furniture with living plants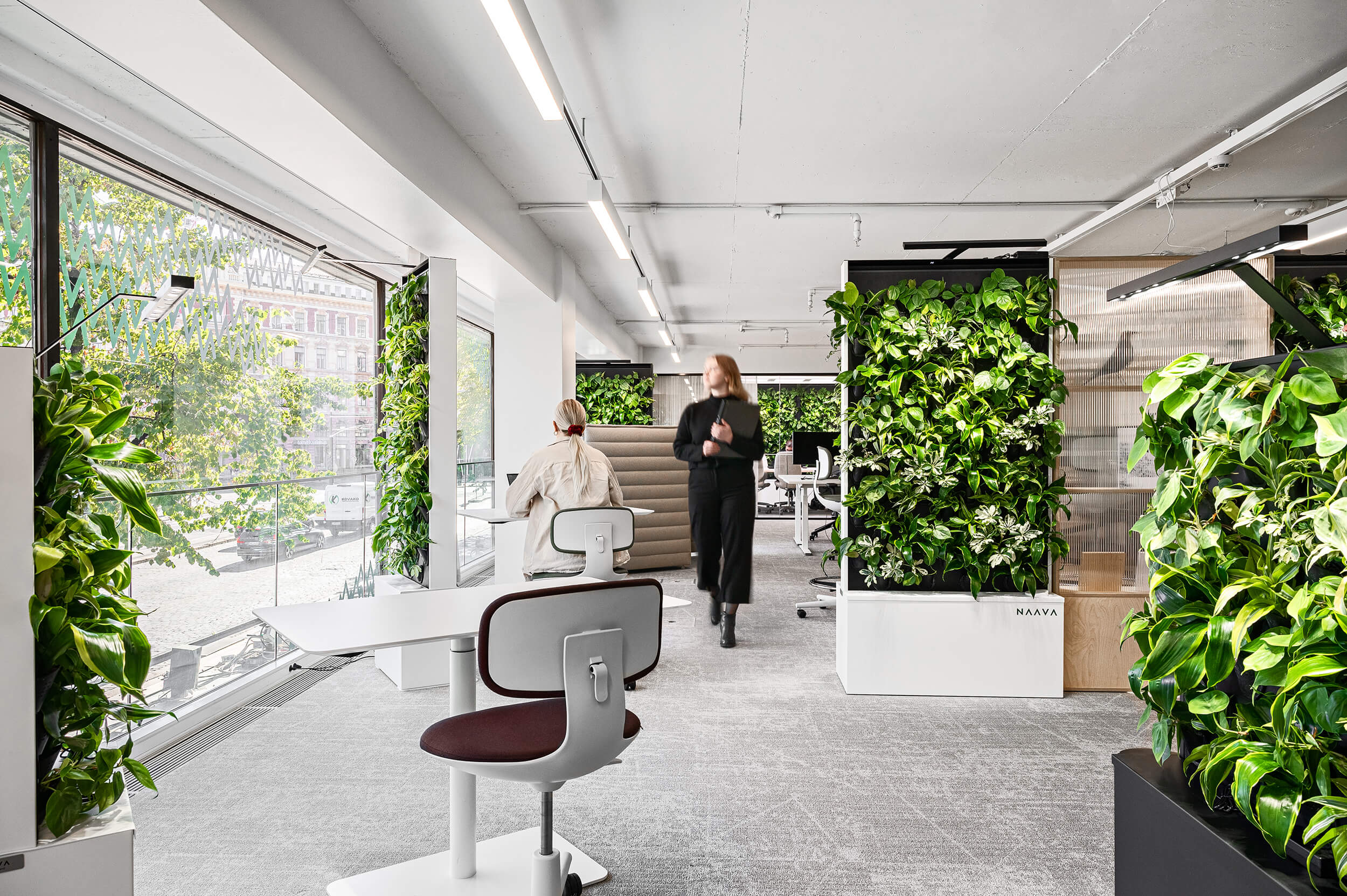 When it comes to tech assisted plant systems, we're #1.
No wonder people like to talk about us…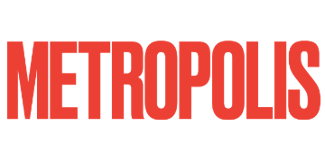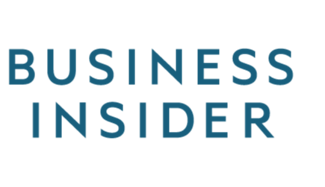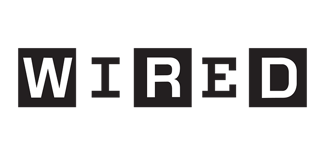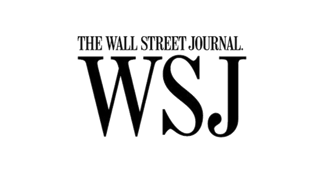 …and we've won some prizes too!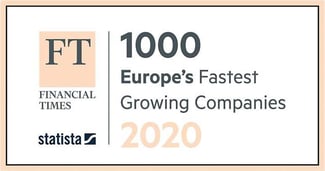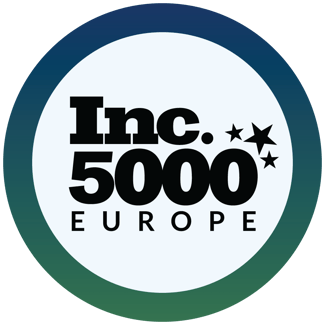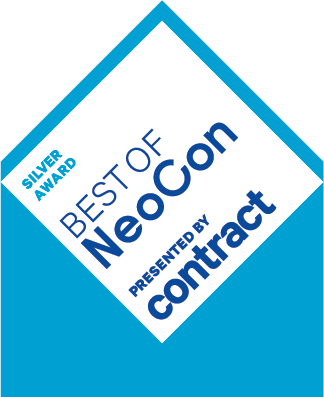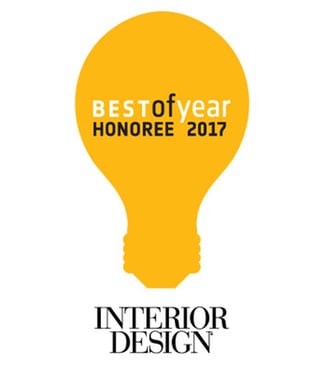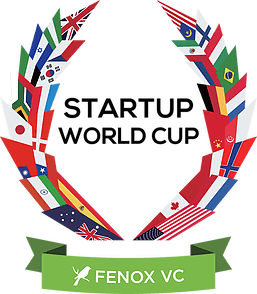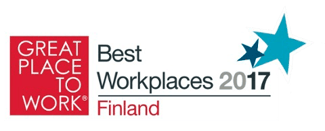 Don't just take our word from it.
Here are some of our +1000 B2B customers: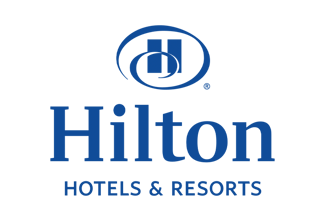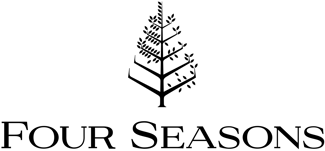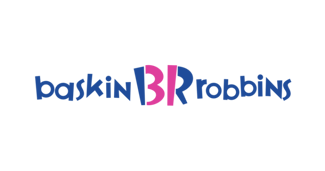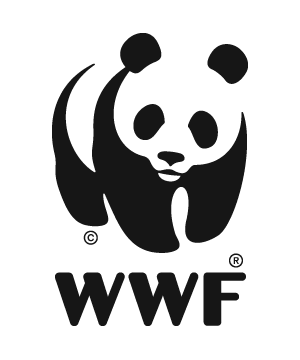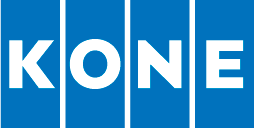 Explore solutions for professionals
Buy Naava
We'd love to hear from you. Let's connect!
Our experts will help you choose the right solution for you. Available at over 30 locations around the world.