Events
The Science and Future of Healthy Buildings 2022: The Brain, Stress & Hybrid Work
Learn valuable insights from the cross-Nordic Science and Future of Healthy Buildings Webinar Series, the leading European Webinar series about Healthy Buildings.
The free webinar is brought to you by leading Nordic companies Naava, Signify, and Kinnarps.

The program of this webinar focuses on the Science and Future of the most vital trends: hybrid work, the future of workplaces, and sustainability - all wrapped up in real-life examples and panel discussions.
We are proud to have representatives from universities and pioneering global companies driving the sustainable & healthy workplaces movement, all helping you be healthier, happier, and more sustainable.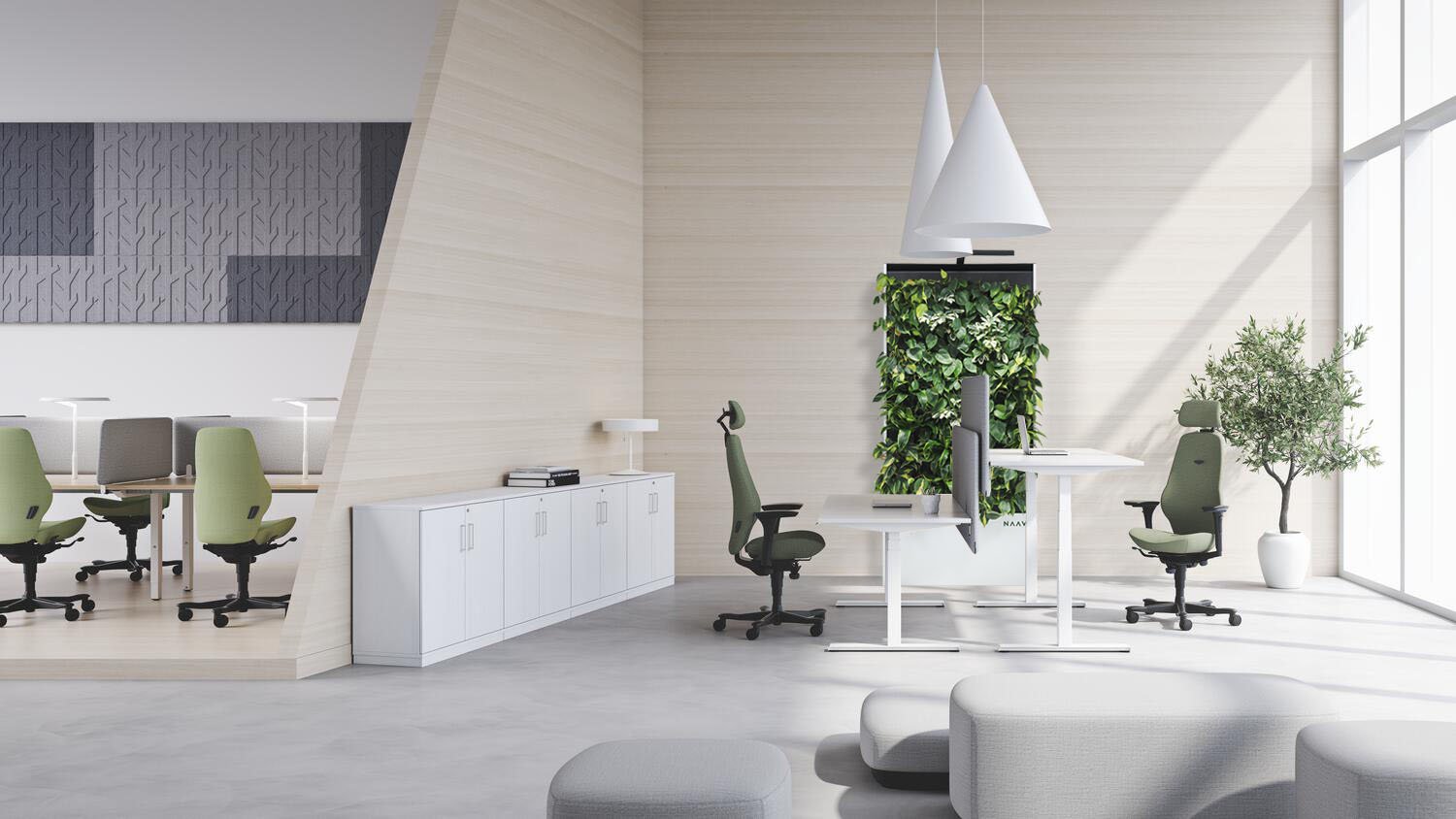 Why should I attend this webinar?
Almost overnight, the hybrid way of working appeared and took control of how we organized our workdays. Unfortunately, our brains and biology didn't have the chance to express their opinions, but had to adapt. This change to hybrid work increased unnecessary stress while simultaneously confusing our brains.
What can we learn from science and best practices about helping our brains, alleviating stress, and improving holistic ergonomics? How can biology-first thinking help us design future workplaces and ways of working?
Attend our webinar to gain valuable insights about how to support your health and well-being amidst these changing work environments.


Date: Thursday, February 10th
Time: 14:00 to 17:30 Finnish time (GMT +2)
13:00 to 16:30 Swedish time (GMT +1)
Location: Online - Sign up to register!
Once you have signed up, you will receive an attendance link before the webinar.
Webinar recording: Not able to attend but still interested?
Don't worry - we will send everyone a link to the webinar recording after the event.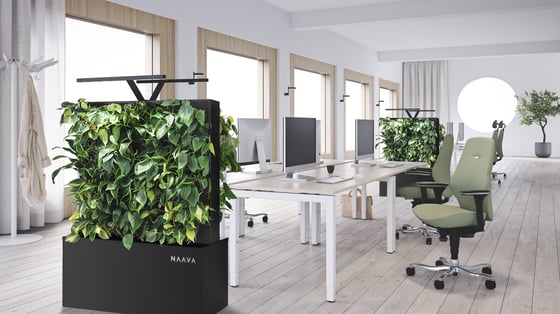 Webinar timetable

(Swedish time, GMT+1)
13:00 - 13:10 Introduction, Beata Wickbom


THE SCIENCE: THE BRAIN, STRESS & HYBRID WORK
13:10 - 13:30 How are our brains affected by the hybrid way of working? Thord Nossborn - Brain Lean®
13:30 - 13:50 Human Centric Lighting implications for healthy sustainable buildings, Dr. Bianca van der Zande
13:50 - 14:10 Building a healthy and efficient work environment with holistic ergonomics, Jenny Hörberg
14:10 - 14:20 Brain Break with Gunnar Michanek - Mindsunlimited


THE SCIENCE OF THRIVING, HEALTHY OFFICES
14:20 - 14:40 Sustainable office of the future - with a focus on health, lifestyle, and new ways of working Professor Susanna Toivanen
14:40 - 15:00 Biology-first thinking, PhD Candidate Aki Soudunsaari - Naava
15:00 - 15:20 The way to the perfect office, Lena Lid Falkman, Henrik Byström, Kenneth Tveito
15:20 - 15:30 Body Break by Cuckoo with Anni Havas, Wellbeing Specialist & Partner at Cuckoo


THE FUTURE: LEARNINGS FROM PIONEERING CASE STUDIES
15:30 - 15:50 Do investments in the office bear fruit? Delos: WELL Building Standard case studies
15:50 - 16:00 Signify's new office of the future, Country Leader Rob van Brunschot - Signify Sweden
16:10 - 16:20 Naava's new Naava Store, Eeva Niemelä - Naava
16:20 - 16:30 Ending, Beata Wickbom
Speakers

BEATA WICKBOM
Moderator
For over 20 years Beata has helped traditional companies and organizations understand digital opportunities. She has been moderating more than 500 different event and in 2019 she was became speaker of the year. Her special areas are innovation, AI and change management. Beata is also a co-founder of HejDigitalt and SPRAY.
https://www.thejobgym.com/beata-wickbom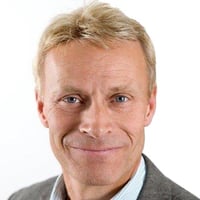 Thord Nossborn
Brain Lean®

Affärskrafts goal is to create lasting behavioral changes that lead to "more power in business" based on the knowledge of people and business. They have created the concept of Brain Lean® for how brains should work optimally together and are closely following the research that is done about our brains way of functioning within a workplace. Their areas of work span business and skills development within the organization, leadership, management team, sales, service, communication, team, conflict, crisis, employeeship, HR, adjustment, managerial support, and coaching.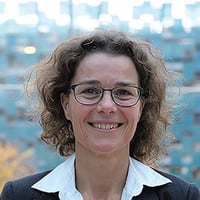 Dr. Bianca van der Zande
Senior scientist/Industry expert Human Centric Lighting
Signify Research
Bianca van der Zande is a Senior Scientist at Signify Research. She is motivated to improve people's life through developing lighting solutions designed to bring the benefits of natural daytime light inside. Her current work entails (1) orchestrating open innovation programs with several universities to unlock the potential of natural light to health and well-being, to translate the scientific knowledge into indoor lighting solutions and (2) to develop meaningful lighting solutions ready for the circular economy.
Bianca has over 10 years of experience in the area of lighting research. She has translated scientific knowledge about the visual, biological and emotional effects of light into Signify's lighting systems for a broad range of application areas including nursing homes, schools, offices and homes. Her work includes early validation of the ideas and solutions as well as validation of the product in the field for both professionals and consumer channels solutions.
Bianca holds a doctorate in Physical and Colloid Chemistry from the University of Utrecht in The Netherlands.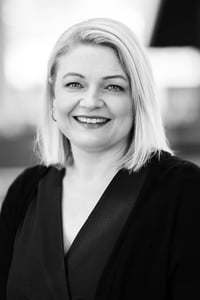 Jenny Hörberg
Director Global Range & Design Kinnarps
With 19 years of experience in product development and design, Jenny Hörberg is responsible for Kinnarps' product range. Timeless, attractive design combined with thought out functions, sustainable circularity, flexibility and ergonomics are the keywords when choosing and then producing an offer. We are passionate about and always curious to find new ways of developing long-lasting interior solutions that can grow with the organisation and make people thrive. "A successful product exceeds expectations", she says.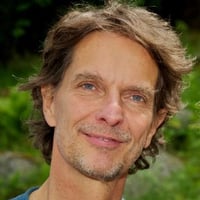 Gunnar Michanek
Mindsunlimited
Gunnas has started and run six companies with several hundred employees in finance, service, television and film for 40 years. He has trained hundreds of leaders in awareness raising and lectured to thousands of people in both the private and public sectors. He has also trained a couple of hundred mindfulness instructors. Gunnar was the first Swedish Google leadership program "Search Inside Yourself" and has close contact with those responsible for that program.
Gunnar also works internationally to spread knowledge about emotional intelligence to various social institutions.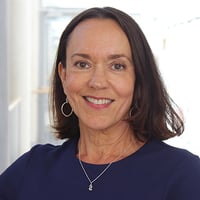 Susanna Toivanen
Professor
Mälardalen university
Susanna Toivanen is a professor of Sociology, particularly Work Life Studies school of Health, Care and Social Welfare. Her research area is broad covering topics of working life and health, and social inequalities in health in working populations. She is famous for her research work about the Sustainable offices of the future, she also focus on outdoor office work and its effects on employees' health, recovery, and new ways of working.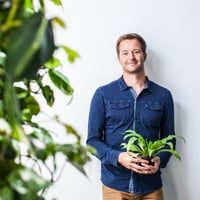 Aki Soudunsaari
Co-founder & Strategy leader at Naava
Aki (M.Sc. Health, PhD Candidate Economics) is the Co-Founder & Head of Strategy at Naava. Health-related serial entrepreneur, behavioural scientist, head of school. On a mission to improve people's and the planet's health, happiness and performance. Passionate about human behavior, biohacking, teams, learning, leadership, and company culture.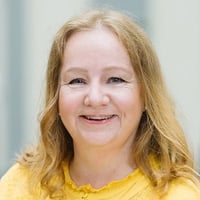 Lena Lid Falkman
Researcher, lecturer and author
Lena is economics Dr at the Stockholm School of Economics with a focus on leadership, and is a senior lecturer in working life science at Karlstad University. For the past fifteen years, Lena has researched and lectured on modern working methods, working life and offices. She is a frequent guest speaker at authorities, companies and industry conferences.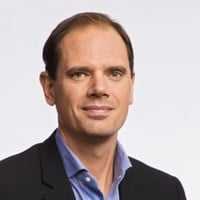 Henrik Byström
Founder Downriver Management
With almost 30 years of experience from leading roles in digitalization Henrik Byström is one of Sweden's most impactful influencers. He has had a special focus on modern ways of working where he during many years was leading Microsoft Sweden's thought leader concept on the theme of hybrid work, I e new ways of working based on modern leadership and employee experience with support from modern technology. Henrik is a very appreciated speaker who, with a growth mindset, challenges you to think in new ways and challenge your unconscious bias regarding people, place and technology in harmony.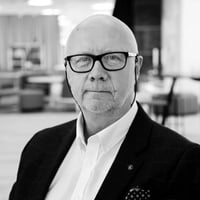 Kenneth Tveito
Next Office® Workplace Strategist Kinnarps
Kenneth has almost 40 years of experience with workplace design and workplace strategy with focus on new ways of working and change processes. He has over the last decade been involved in more than hundred workplace analyses in small, medium and large organisations – both private and public. Through his years with workplace design and space utilisation in Kinnarps he has developed a strong competence in the trinity between people – space – technology. A big part of his projects has involved implementing Activity Based Working or new flexible ways of working.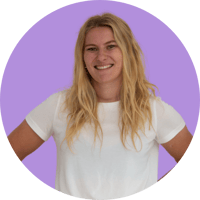 Anni Havas
Wellbeing Specialist & Partner at Cuckoo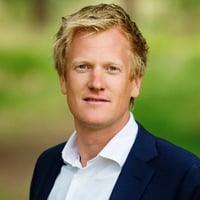 Rob van Brunschot
Signify Sweden AB
Rob van Brunschot is the Country Leader for Signify in Sweden. Rob van Brunschot has been working in multiple positions in Signify's main office in the Netherlands for more than 12 years. Van Brunschot holds a MSc in Business Administration from the Radboud University in the Netherlands.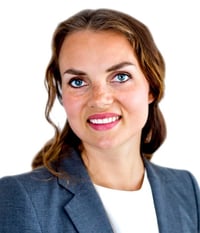 eeva niemelä

Customer Experience & Service Design at Naava

Eeva Niemelä is the first employee at Naava and has experience with a wide range of biophilic interior design projects. As an ex-athlete, she understands the meaning of the environment for recovery. Currently she is working on a service for customers to help them create human-friendly indoor spaces with biophilic interior architecture.