News Posted by Naava on 2017/04/06
Health tech company Naava closes one of Finland's biggest crowdfunding rounds
The crowdfunding round for Naava closed early, as the goal of €2.2 million was reached. 1257 new investors joined Naava on the crowdfunding round managed by the Swedish equity crowdfunding company Pepins. Earlier this year, Naava raised €3.2 million in funding from US company Delos, Finnish Halton as well as Finnish sustainability advocate and actor Jasper Pääkkönen, to name a few.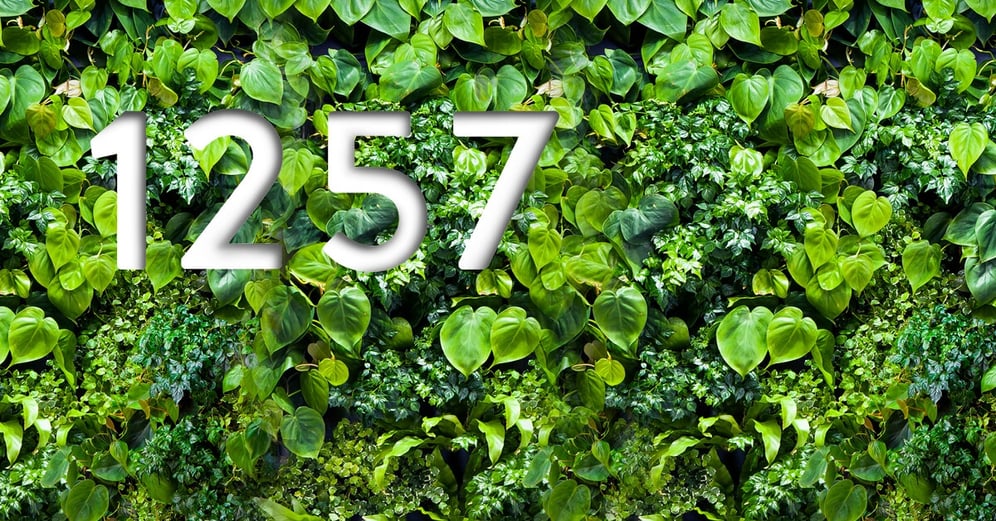 "Over the years, many people have asked us how they could be part of the Naava story, despite not being professional investors. We wanted to offer them the possibility to become angel investors through a crowdfunding campaign. We are overjoyed to have as many as 1257 new owners joining Naava, who also believe that the next global health trend will be clean air and human-friendly buildings. Thank you to every single one! With your help, we can grow the company to allow people around the world to breathe clean Nordic, forest grade air and enjoy nature's health benefits also indoors," said Aki Soudunsaari, Founder and CEO of Naava.
Currently Naava operates in Finland and Sweden, and has just opened a Naava smart green wall factory on the east coast of the United States. As a result of the successful crowdfunding campaign organized by Pepins, Naava is now better known in the Nordics.
"The power of crowdfunding has lead to growing interest in Naava. People want to hear more about us and get involved in putting our vision into practice. Moreover, the amount of leads has doubled and sales have grown remarkably, thanks to the crowdfunding round. What's interesting is that, as far as we have understood, this was the largest crowdfunding campaign ever for a Finnish B2B company. This speaks volumes of how crowdfunding is a valid form of funding for B2B companies as well, as long as the company vision is easily shared by others," Soudunsaari continued.
"We are very proud here at Pepins of the successful outcome. We firmly believe that there is power in numbers: the 1257 new Naava investors are active messengers of the company's vision, helping Naava grow in that sense as well. Before this crowdfunding campaign, Naava was fairly unknown in Sweden, so it has been especially great to help a business aiming to solve a global health issue," said Latif Andersson from Pepins.
Naava's Pepins crowdfunding round in numbers
Funds raised: €2.2 million

New investors: 1257

Average investment: €1600, smallest €112 and biggest €49 000